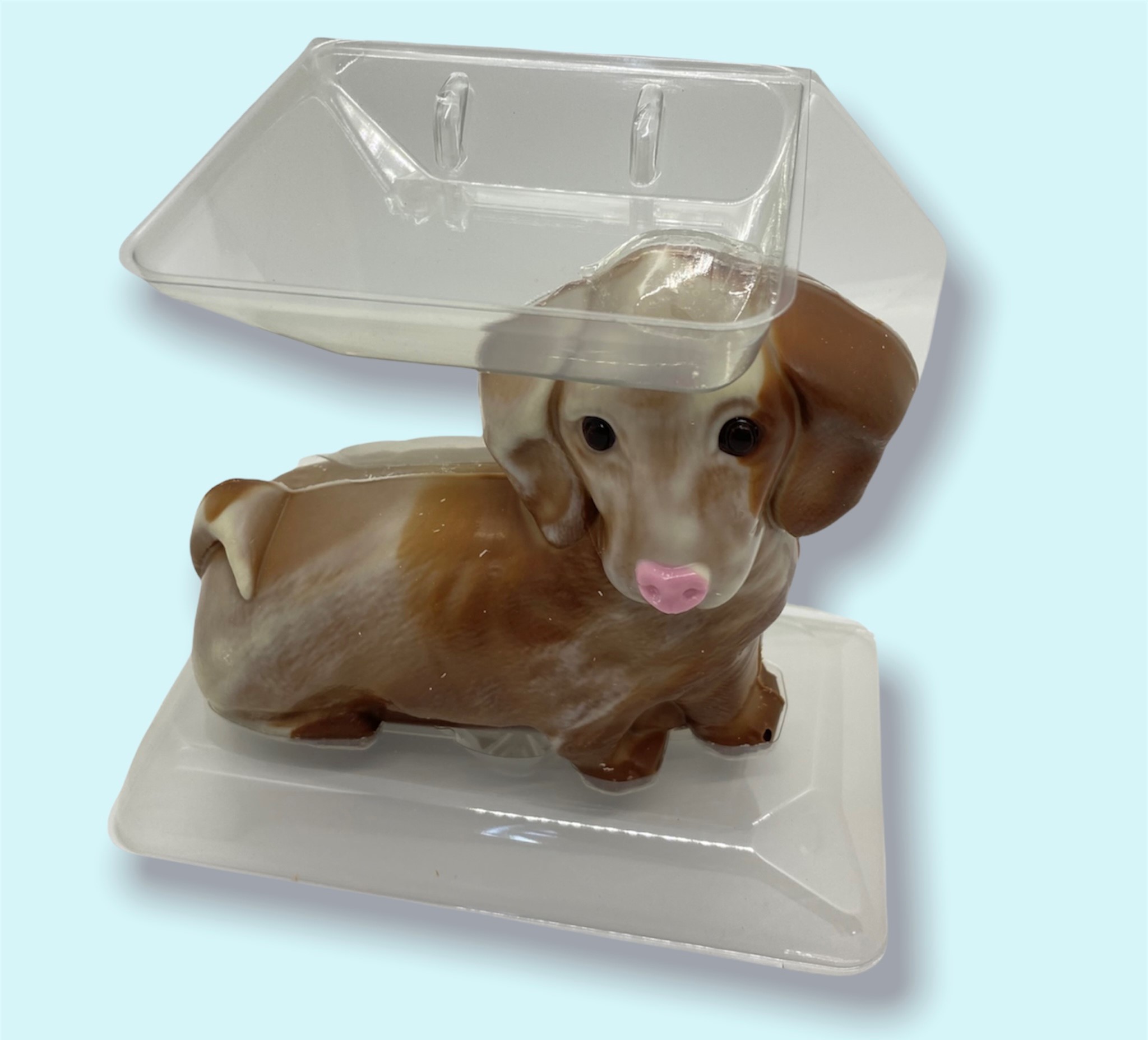 There are some seriously cool Easter treats hitting the shelves this spring!
Marks and Spencer's Wilma the Sausage Dog is safely contained inside our folded fitment, so she won't be making a 'dash' for Walter any time soon.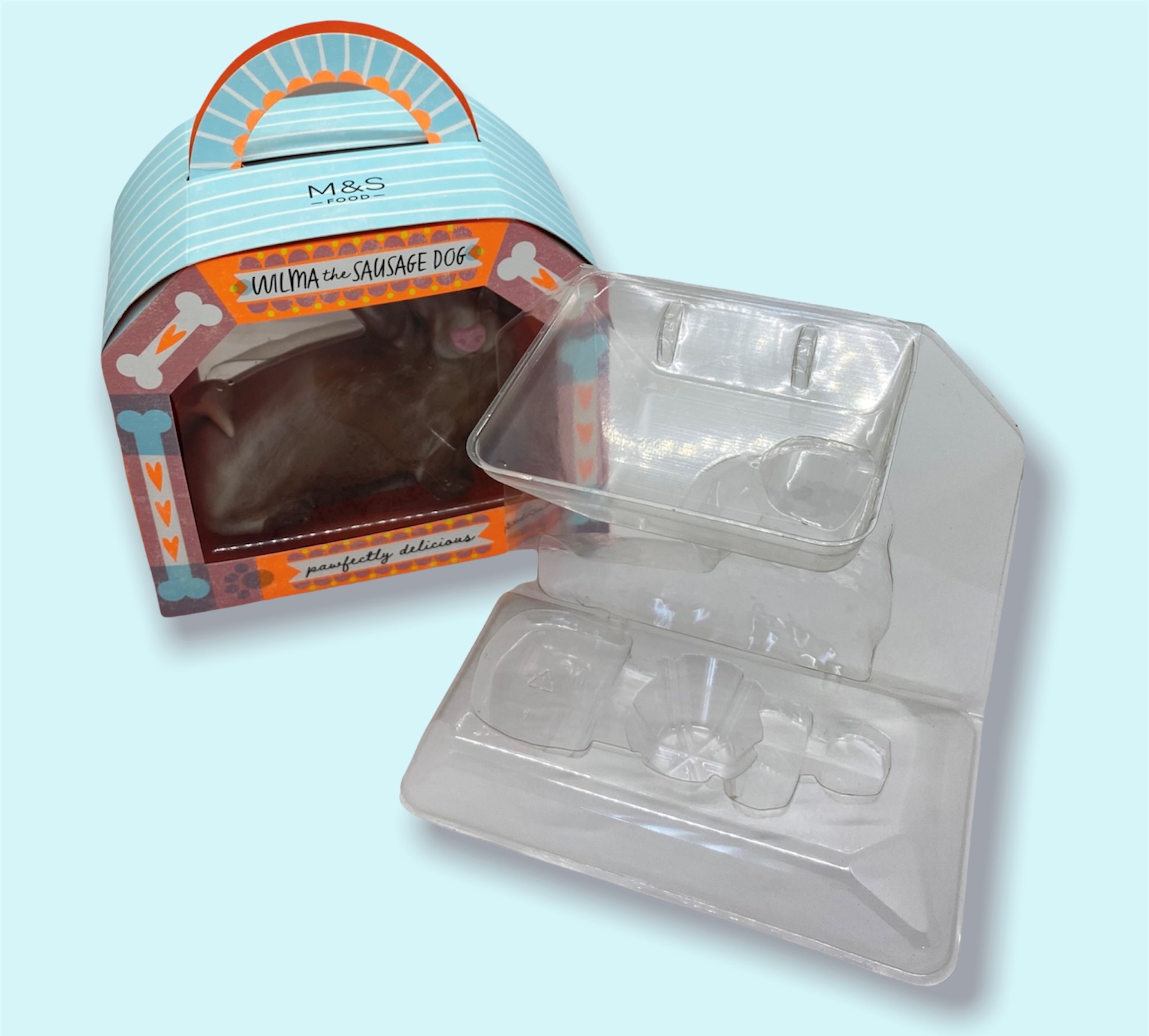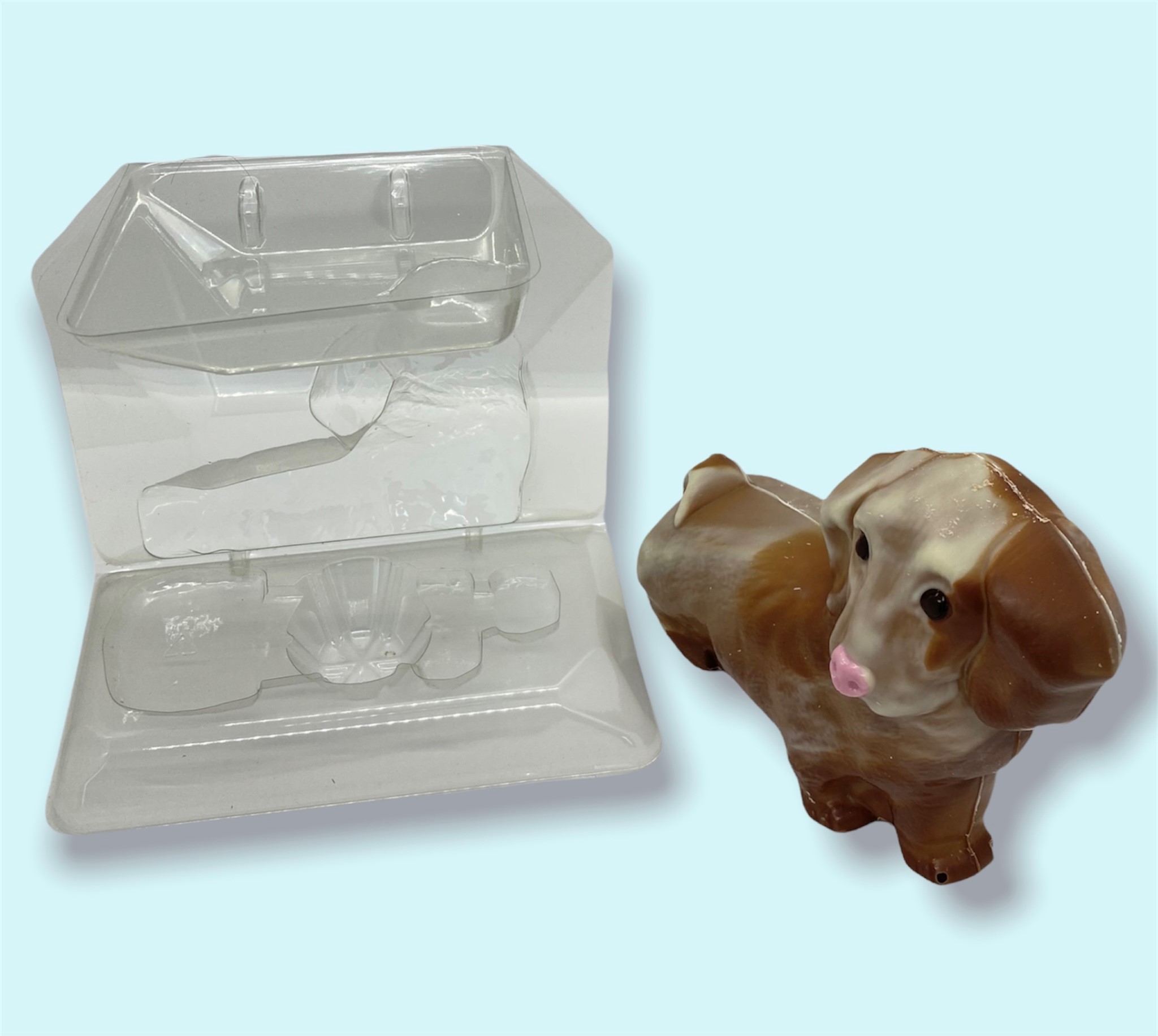 Harri the Hedgehog from Marks and Spencer's Easter range is snug as can be inside our front and back fitments, which ensures that he is fully protected inside his box.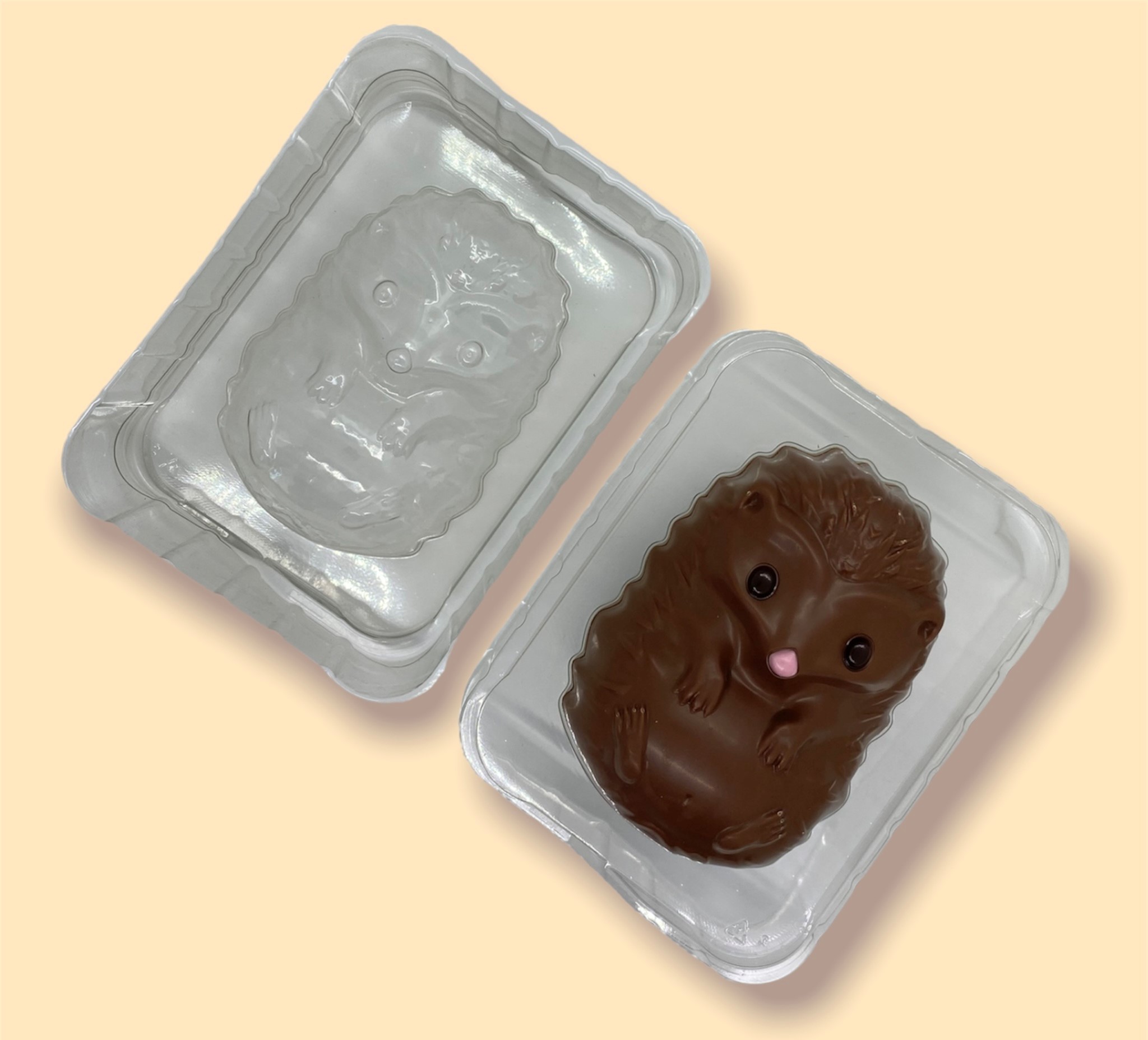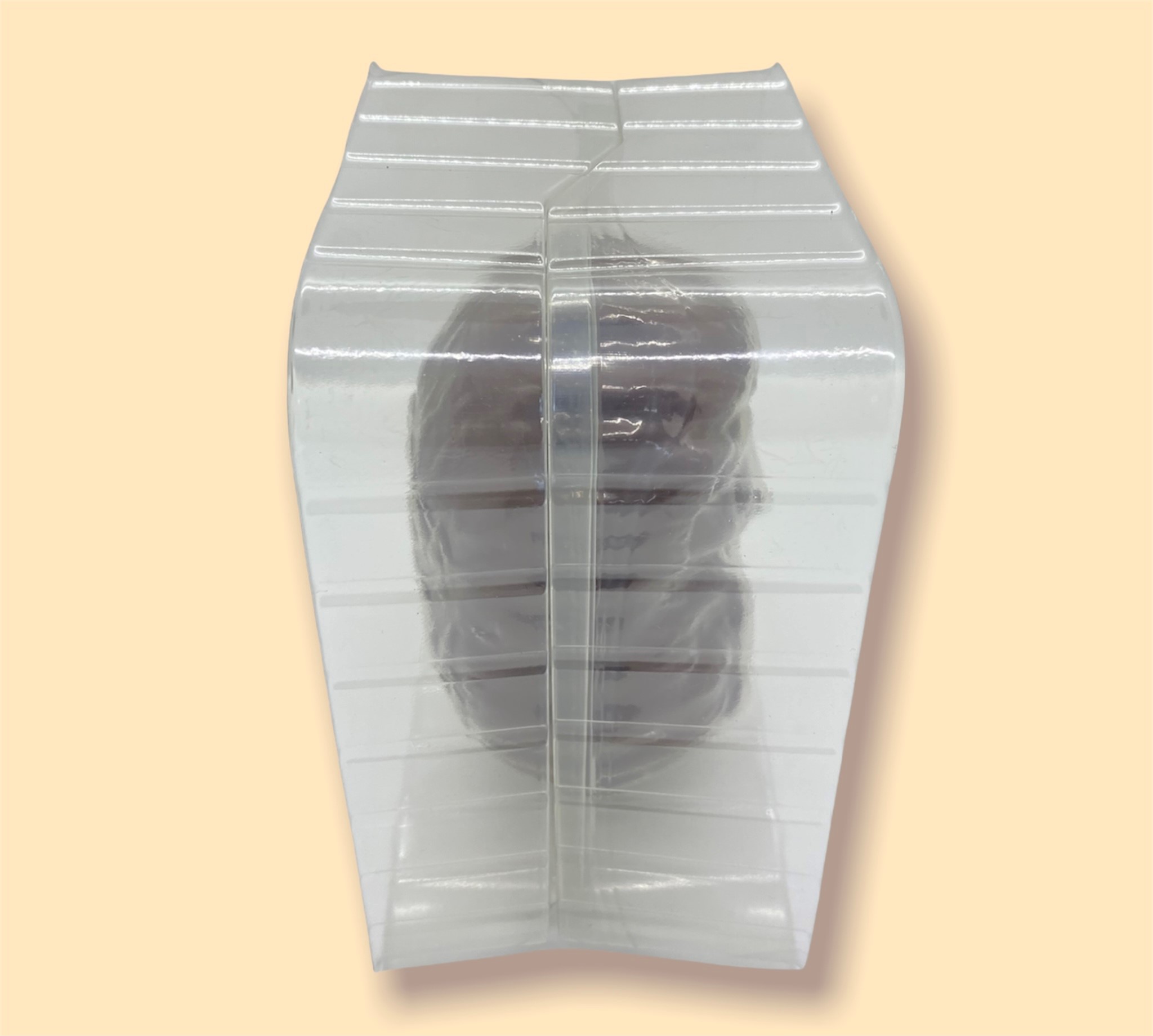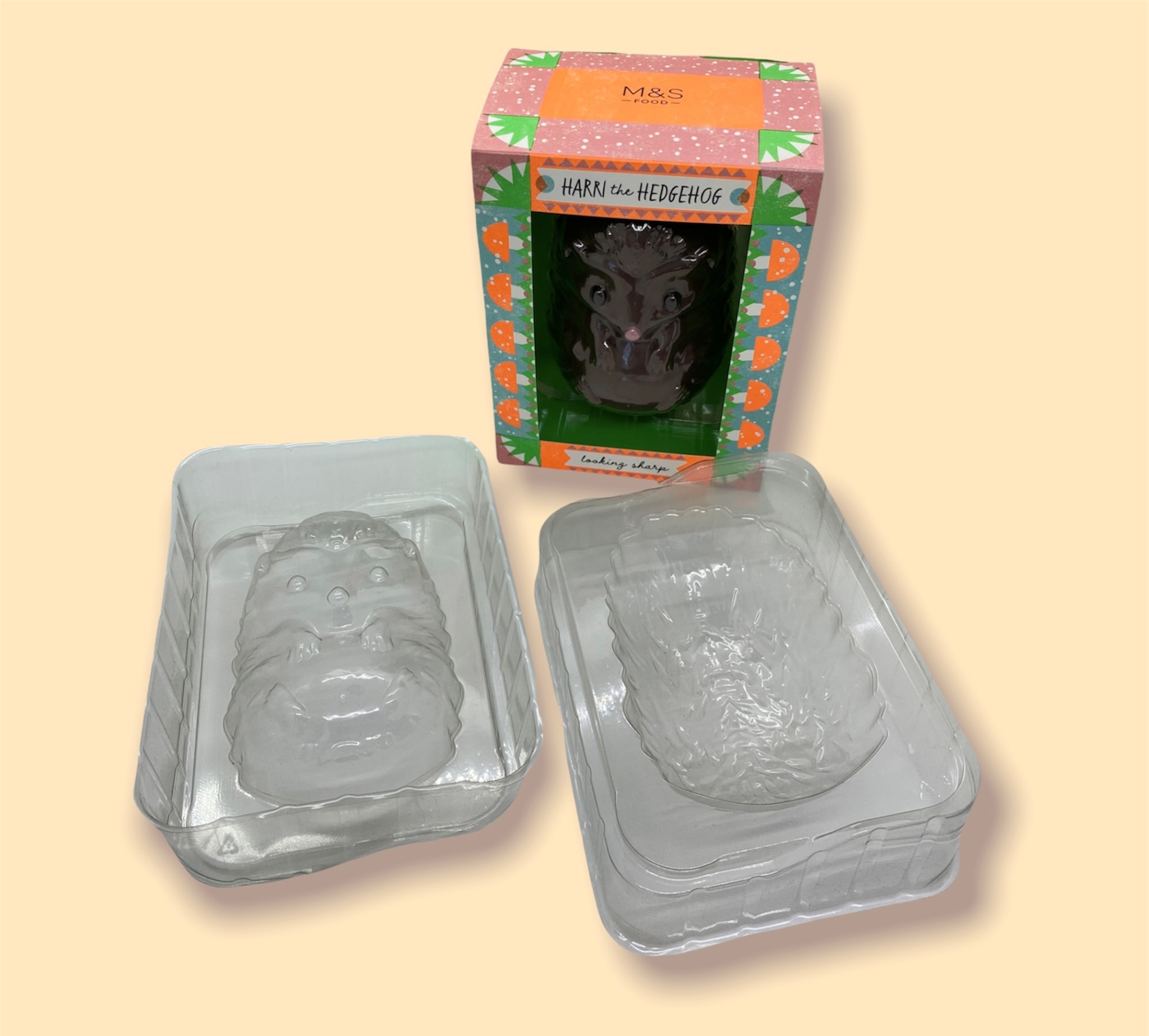 Our top and bottom fitments which securely hold Percy and Penny in place ensures that they won't be pigging out to your Easter goodies and crashing your egg hunt this year. 
Our fitments are made with Clear RPET which is 100% recyclable, meaning they can be reused and recycled in order to produce even more thermoformed plastic in the future.