We have been working hard providing thermoformed packaging for gifts and sweet treats for the romantic day ahead.
The friction clips on our folding clam fitment securely hold two cakes who are desperate to 'avo' cuddle.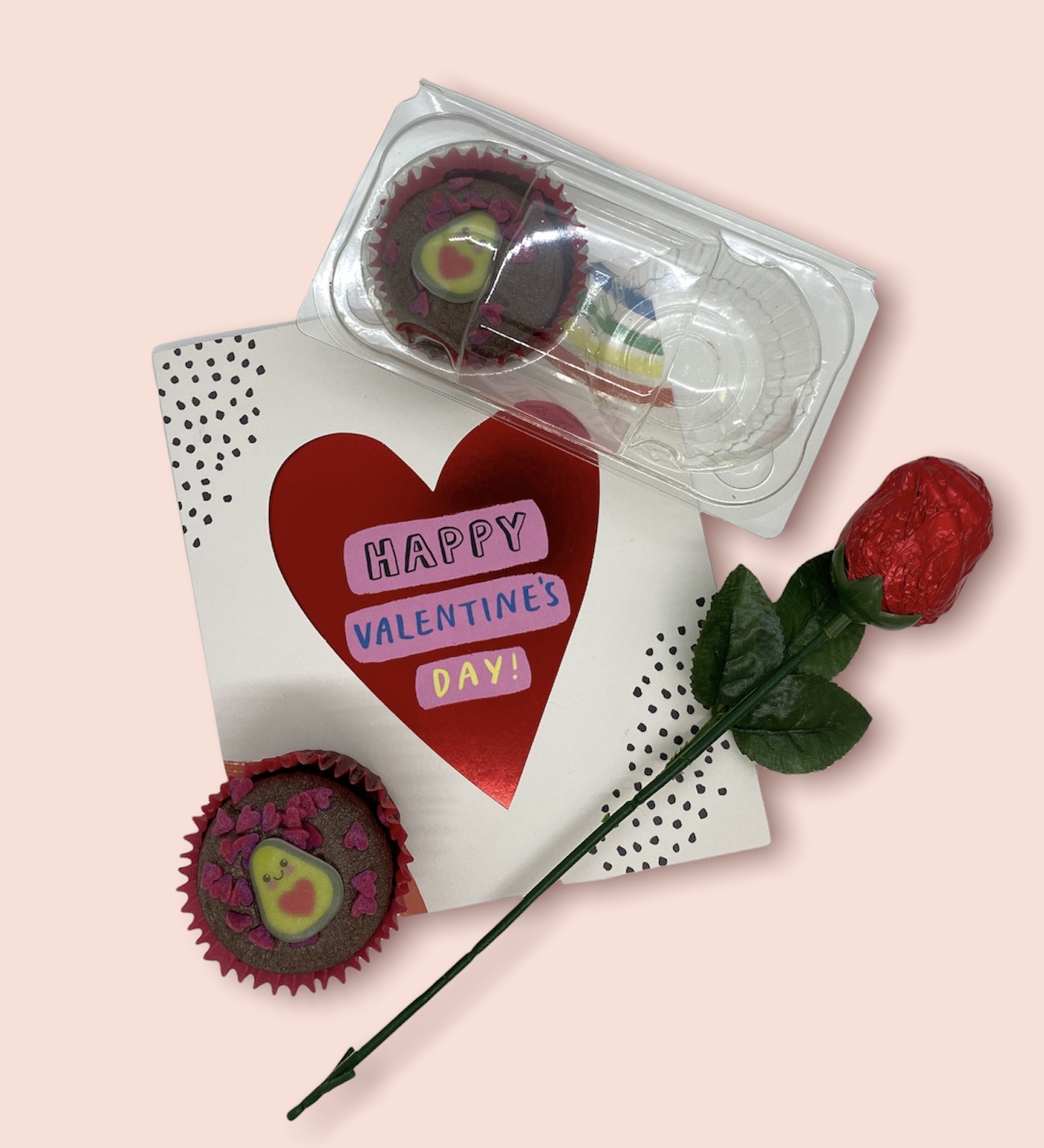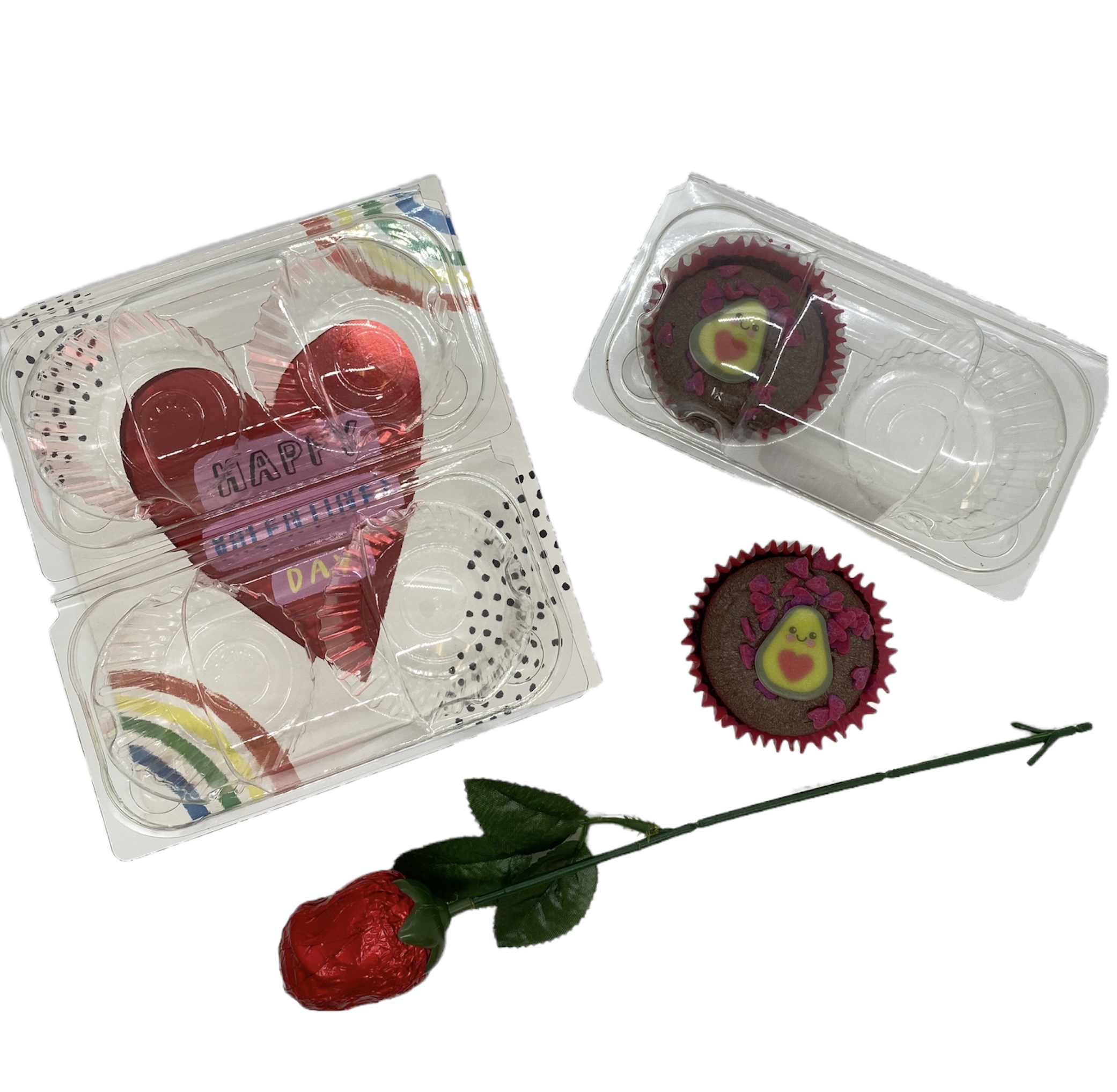 Our multi cavity insert tray holds a variety of different shaped chocolates from circles to hearts, they are ready to be devoured. 
Made with 100% recyclable RPET, both fitments can be recycled, so give a little love to the environment by recycling your gift packaging so that it can reused to produce even more thermoformed packaging.