This Halloween season Belpac has seen many terrifying sights. Zombie Percy Pig has made an appearance on Marks and Spencer's shelves, but do not fear, he is safely contained thanks to our 'Top and Base Fitments'. He won't be escaping any time soon!
Made with recycled RPET, these fitments ensure that our costumers product will not be damaged inside its box while simultaneously ensuring less damage to the environment.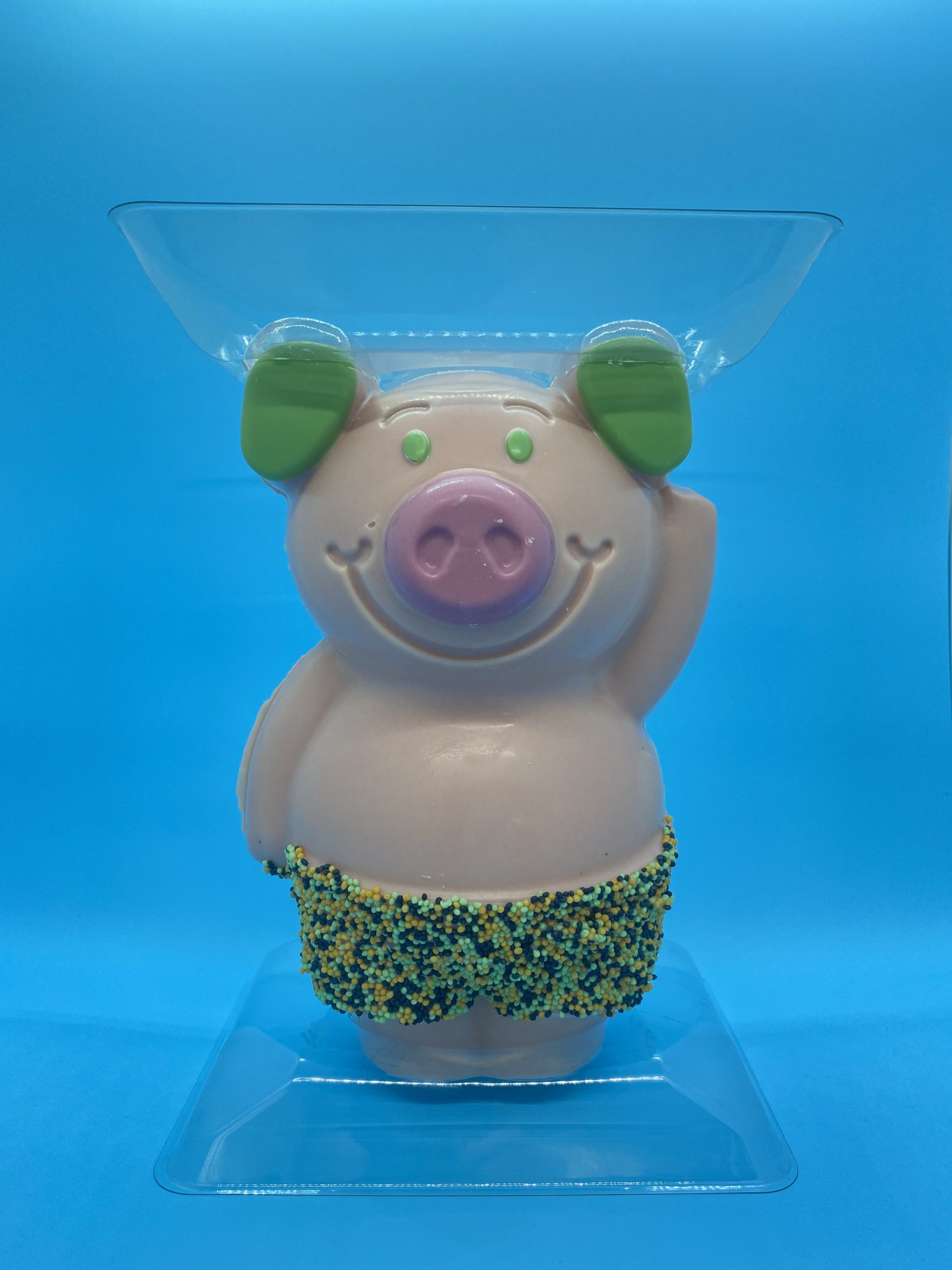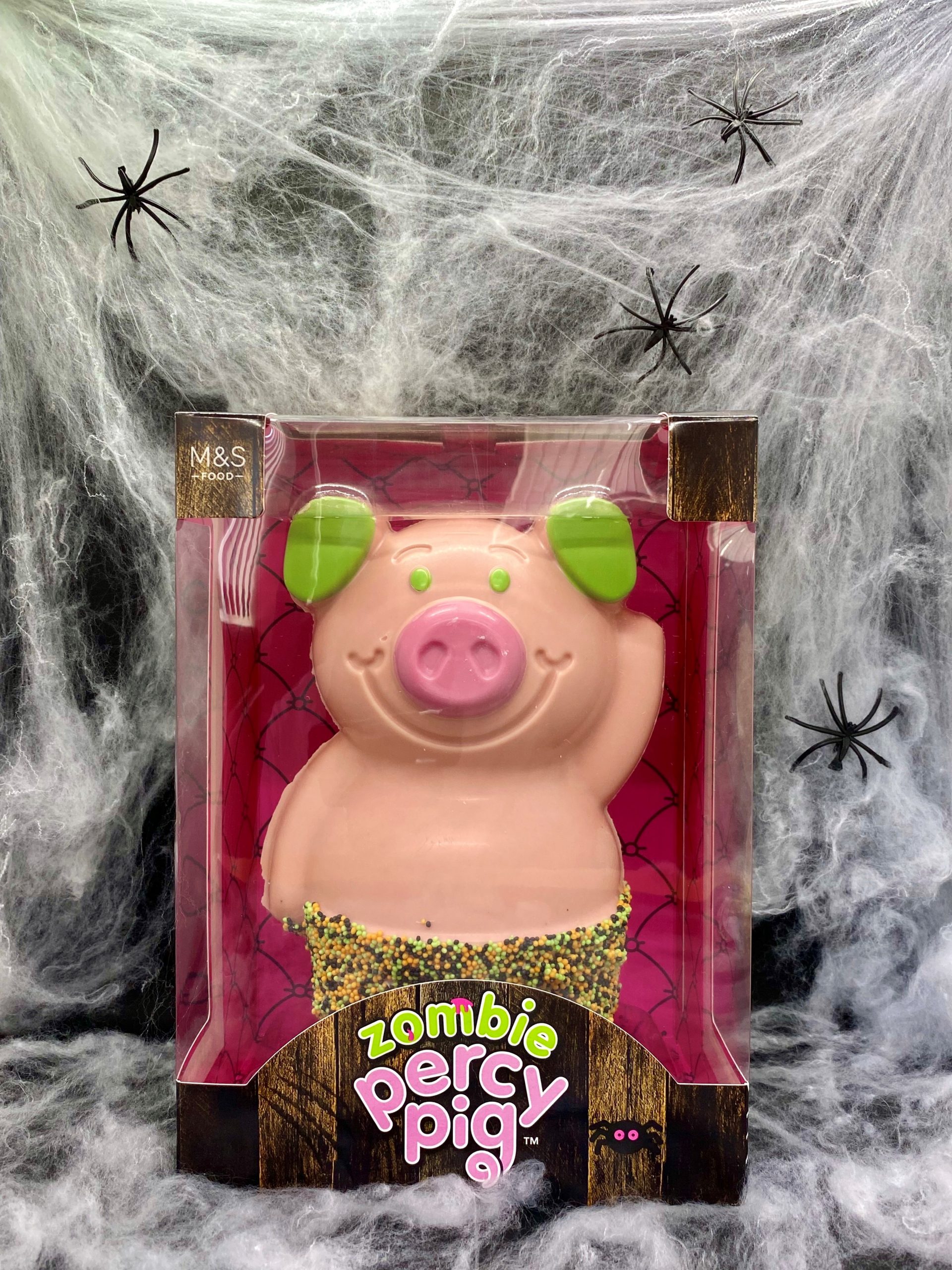 Remember to use your brains and recycle! Our 'Insert Trays' are produced using recycled RPET which securely holds four chocolate bleeding brains.
The plastic we use to produce our thermoformed packaging comes from our own skeletal waste as well as all of consumer recycled goods. It's so ingenious it makes our brains bleed!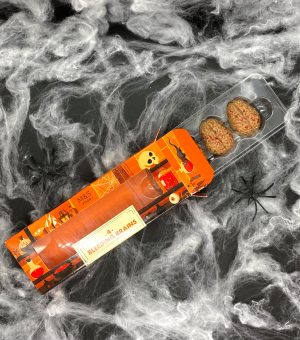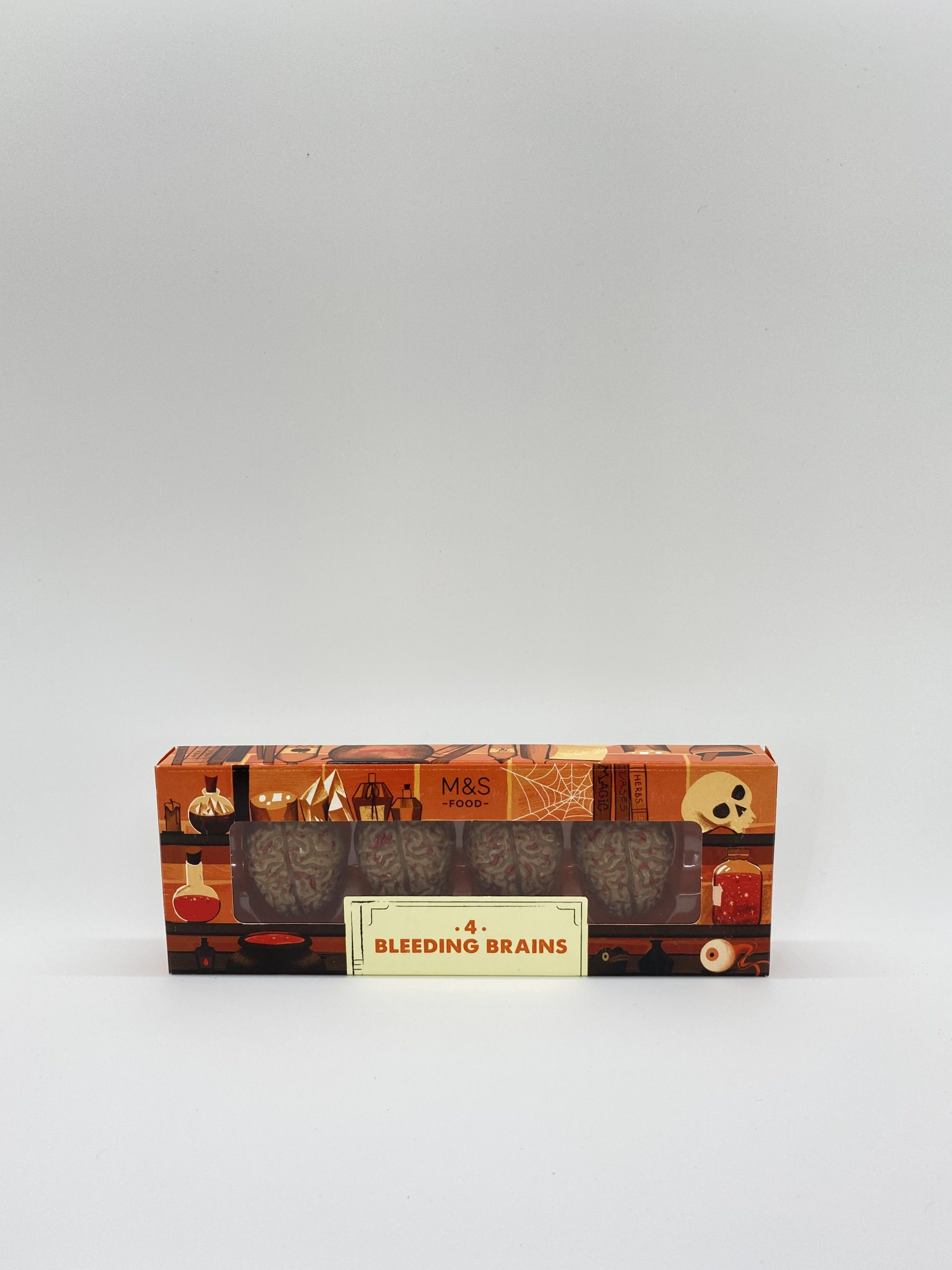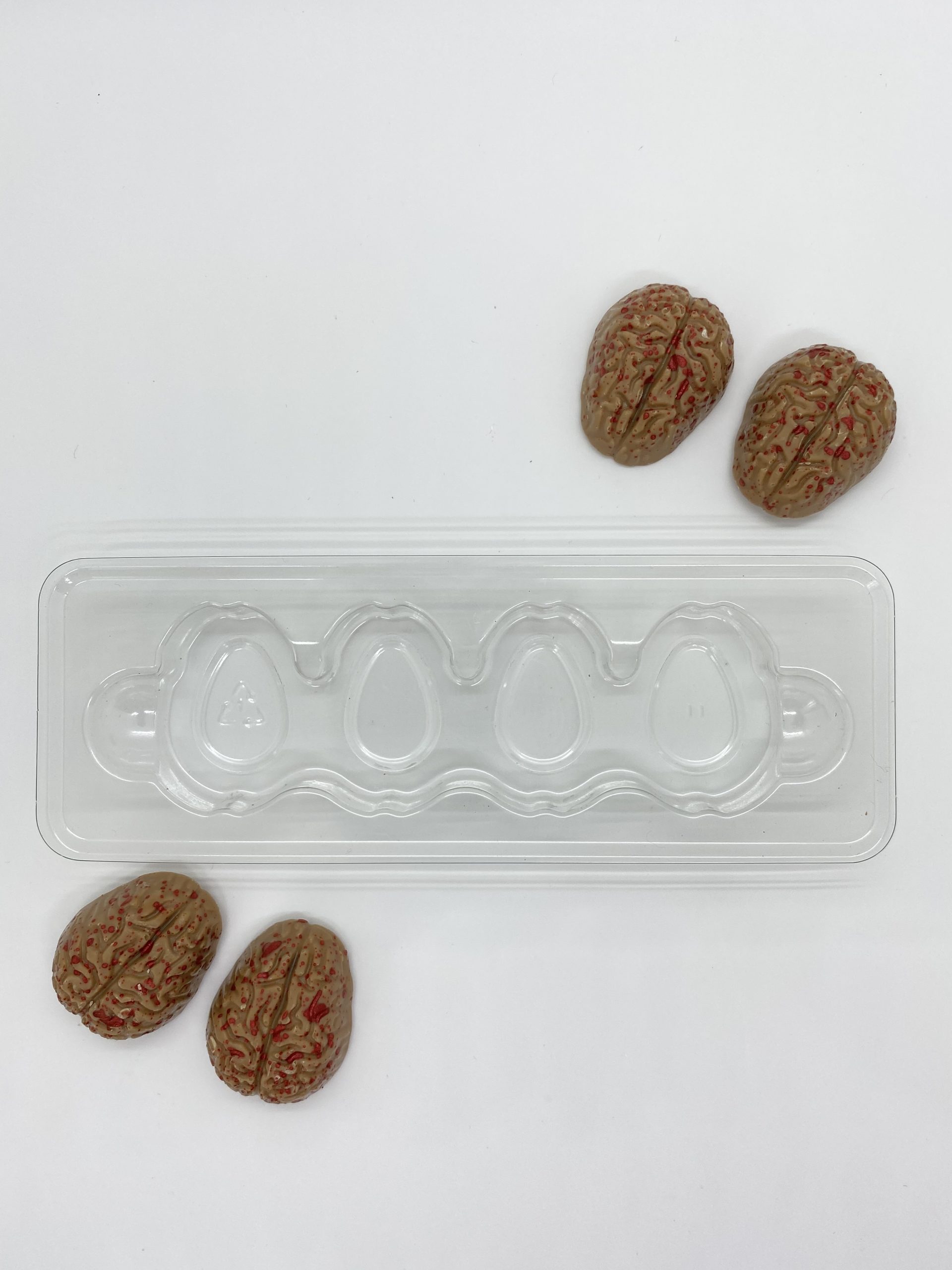 Chocolate severed fingers have crawled their way onto shelves in stores!
But have no fear as these fingers will not be wiggling away any time soon with our 'Insert Trays'. With the added feature of 'Friction Clips', the chocolate fingers are securely held in place with its rigid and secure design.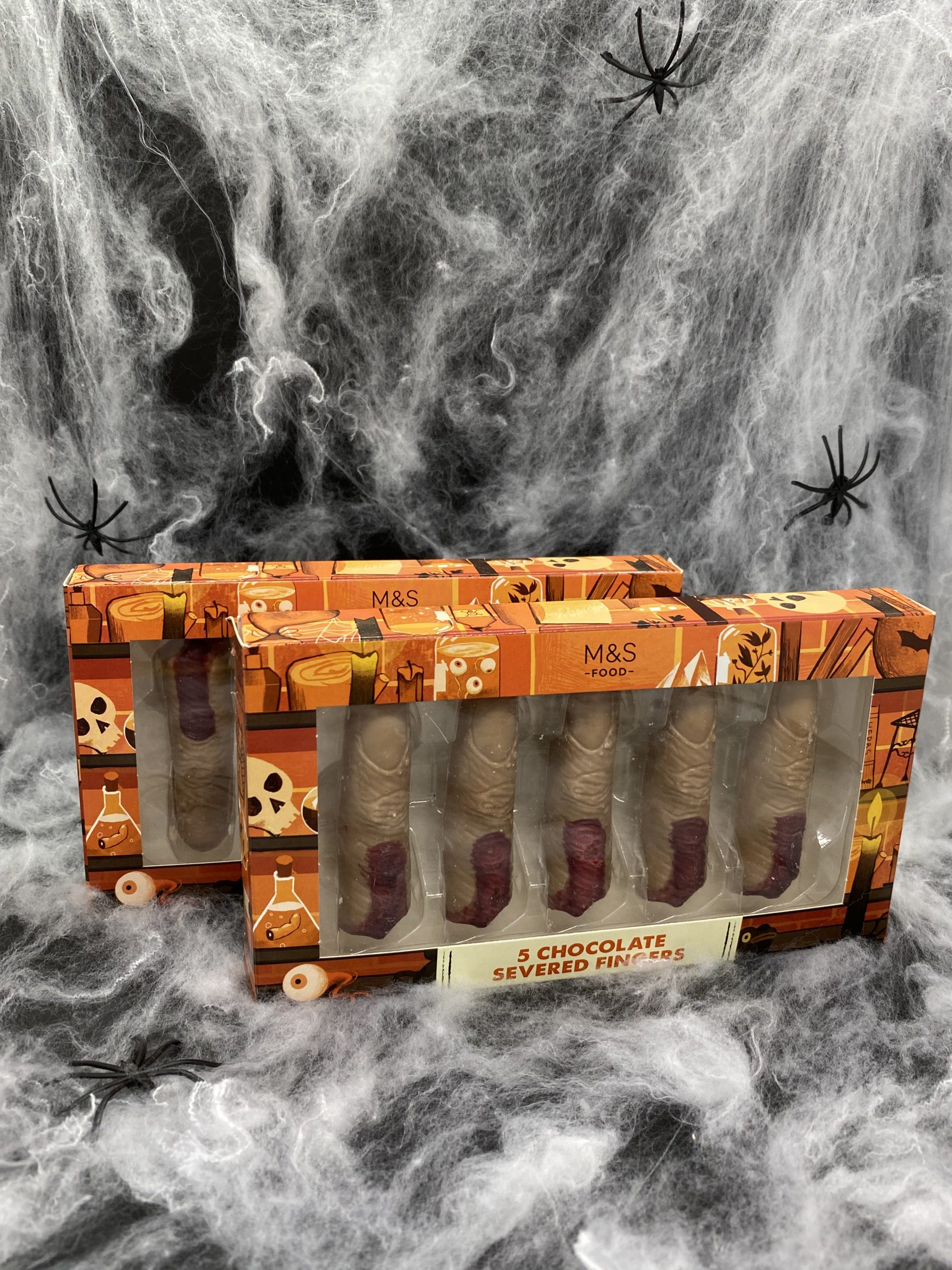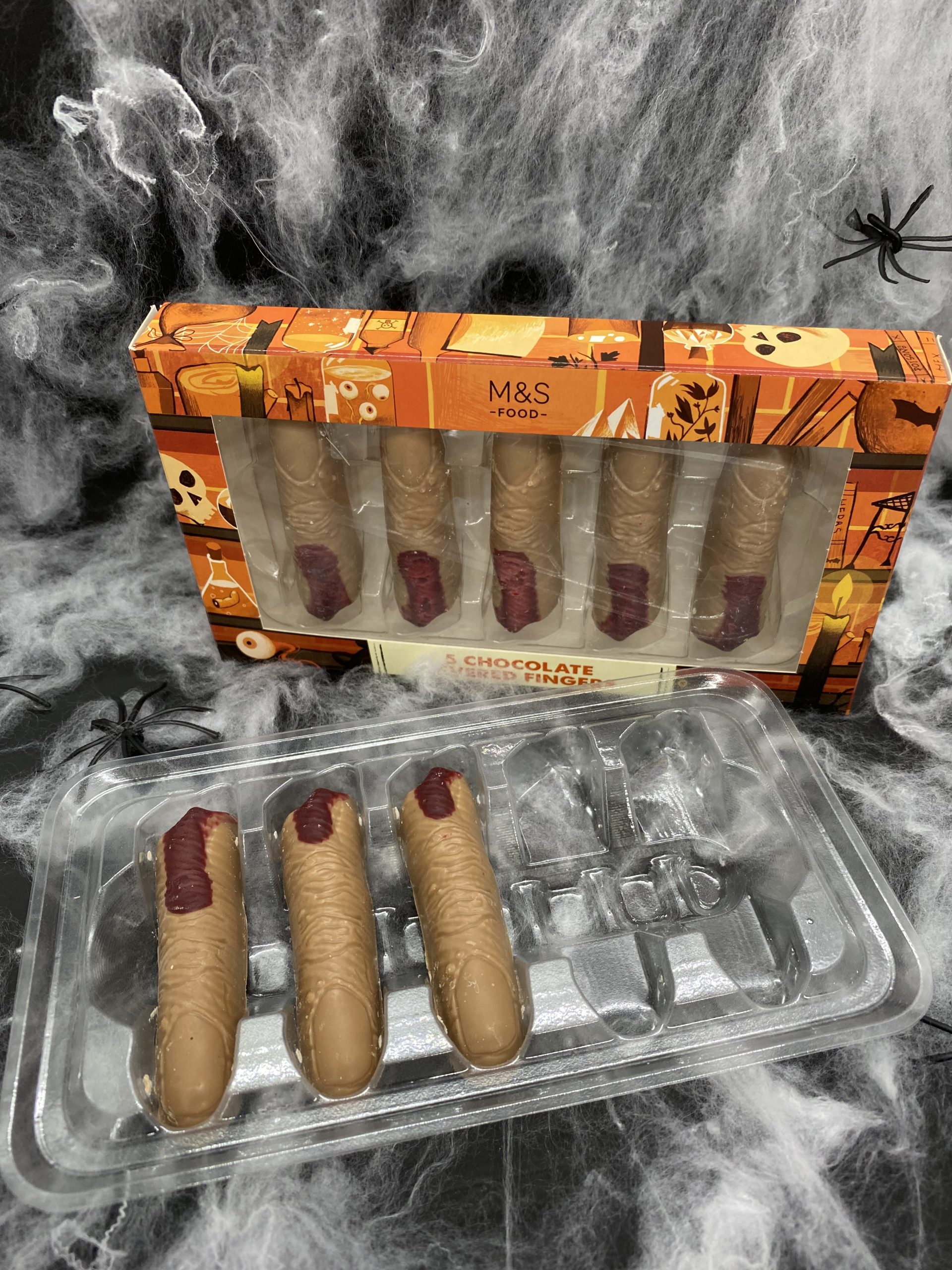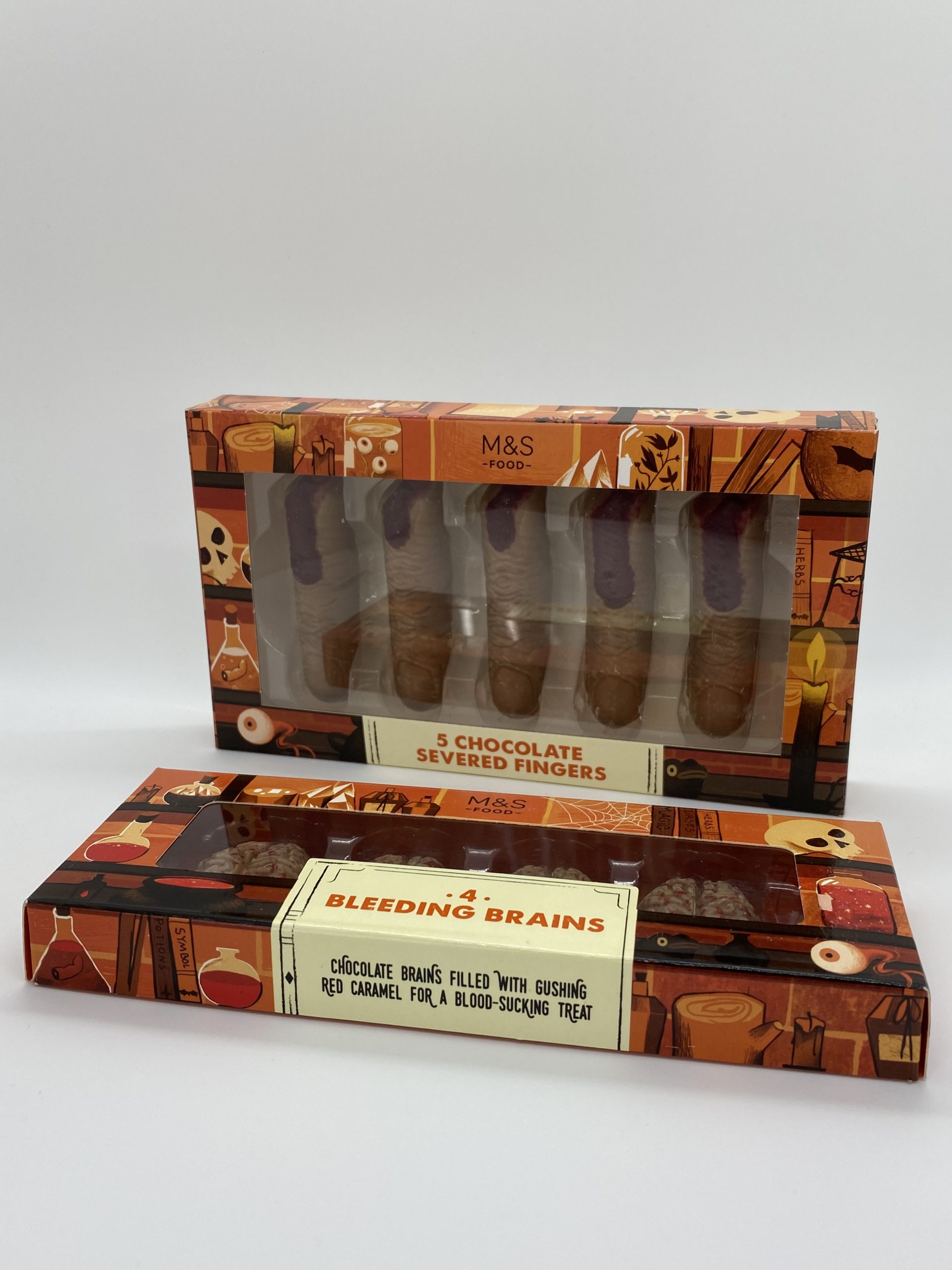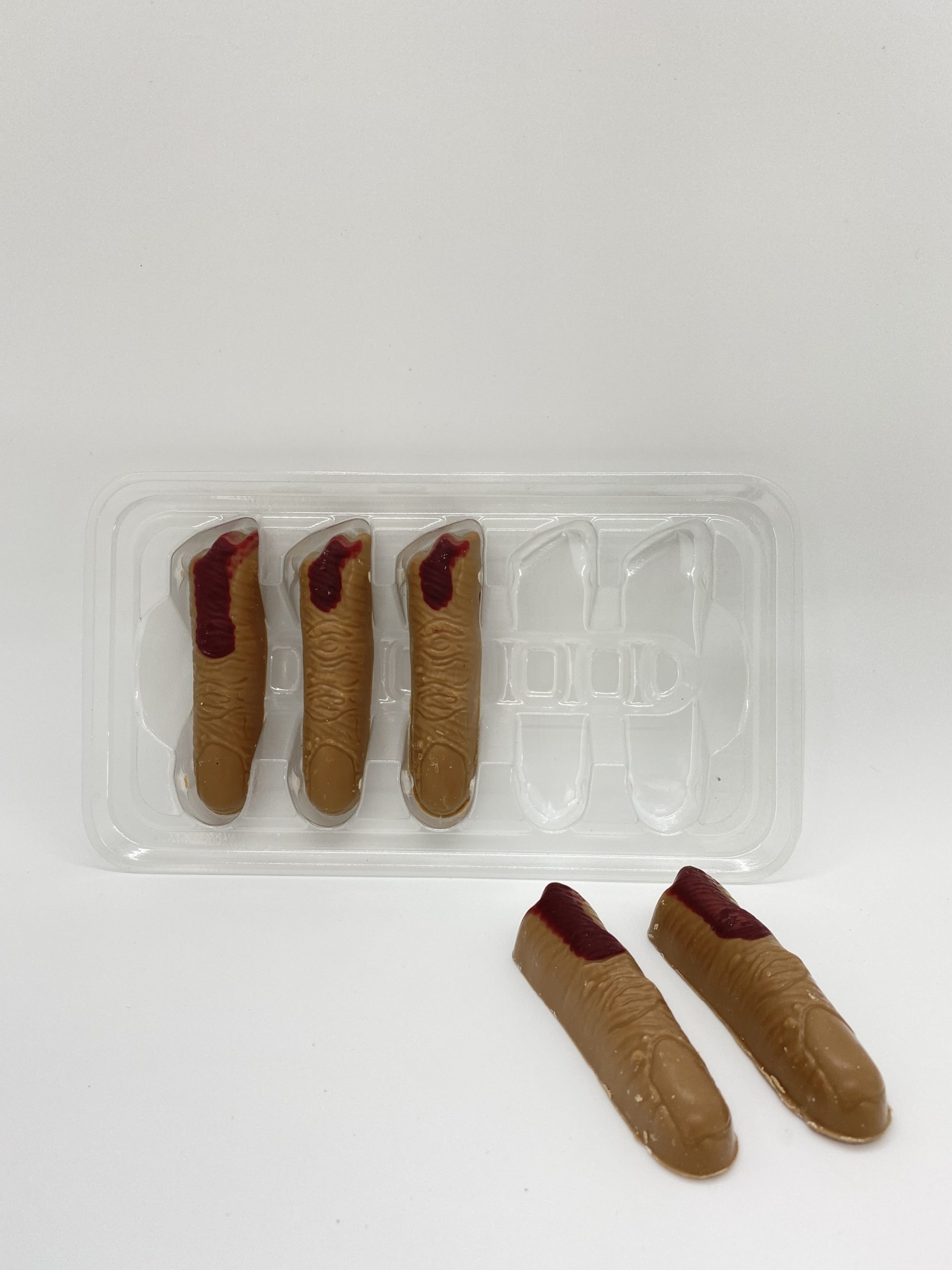 Our '1 Trip mould Trays' have found themselves full of Shock-corn with gooey eyeballs and green snot. The only thing hygienic here is our Recycled RPET. Our recycled material is not only safer for the environment but is also food safe, perfect for packaging terrifying treats such as M&S Halloween treats!
Have a happy Halloween and remember to recycle your material after eating these terrifying treats so that we can make more environment and food safe packaging for even more fantastic products!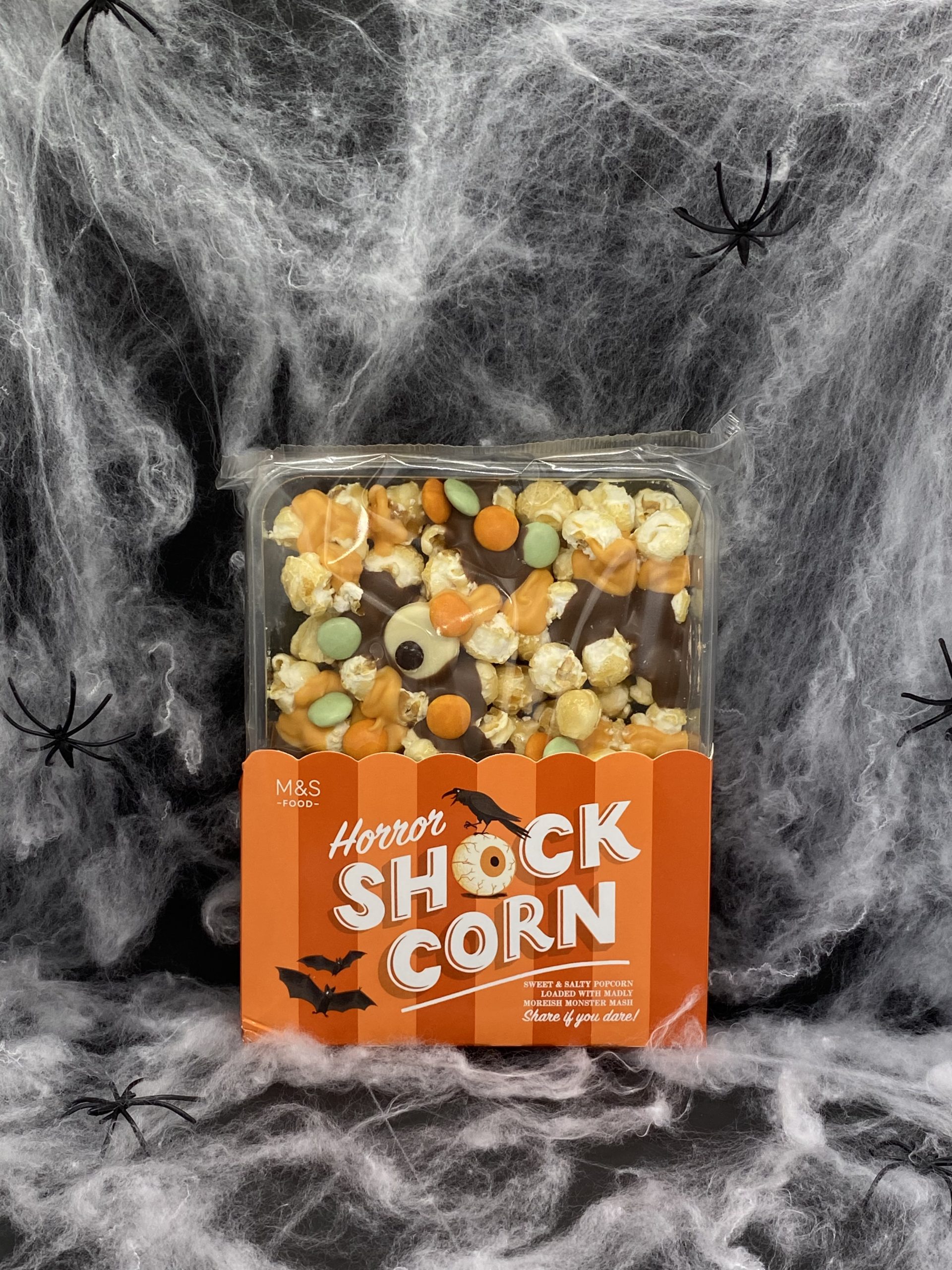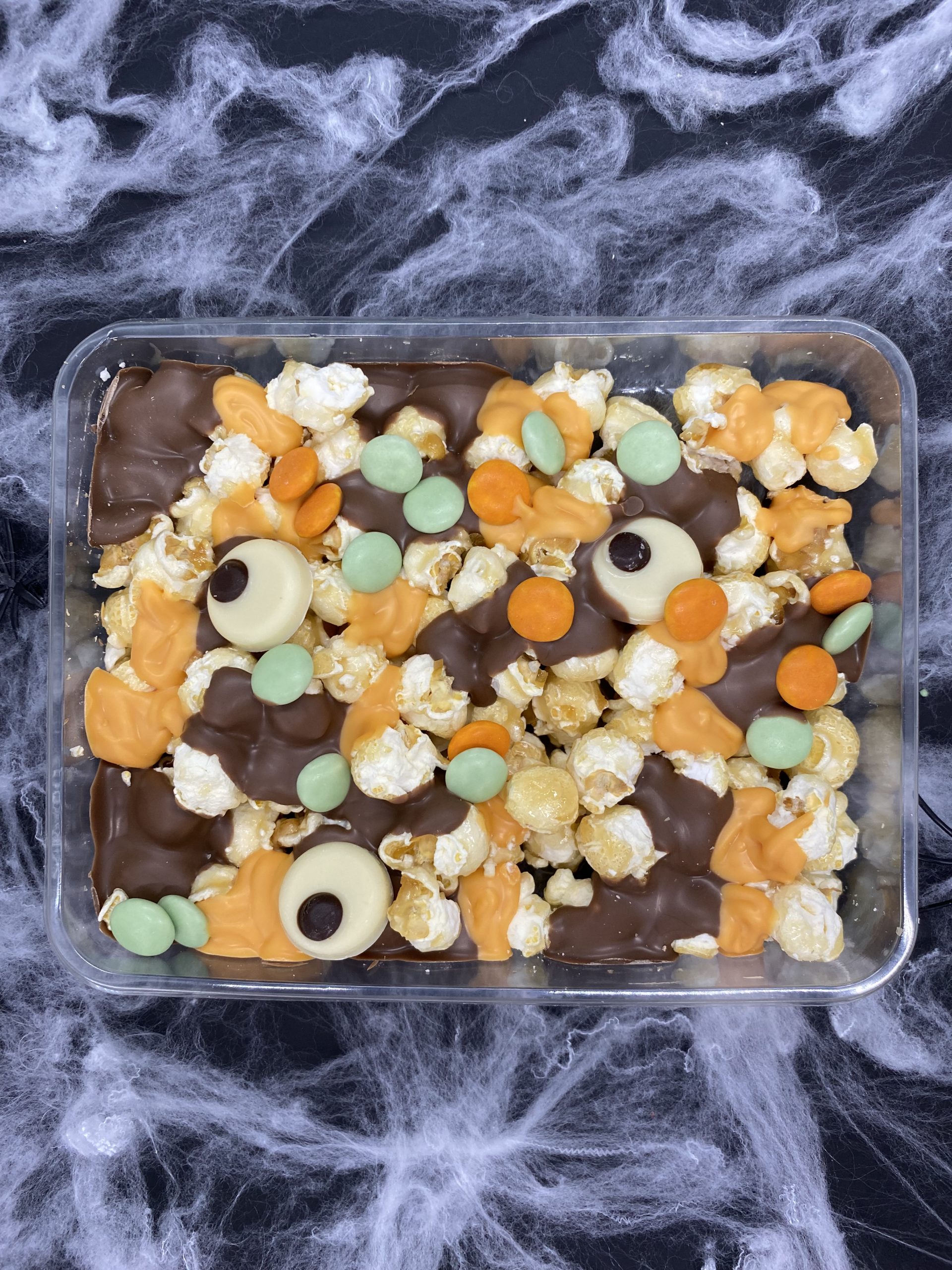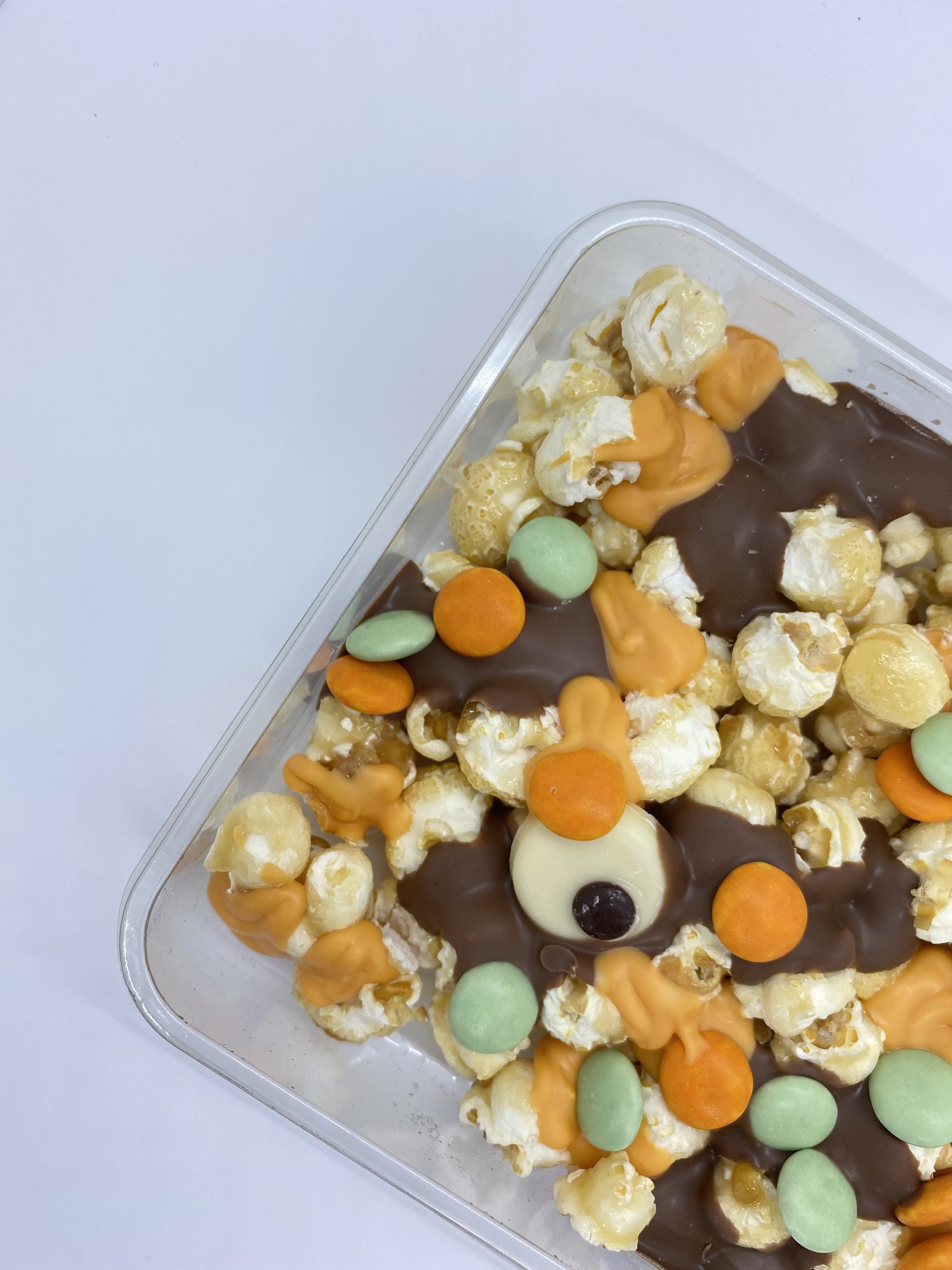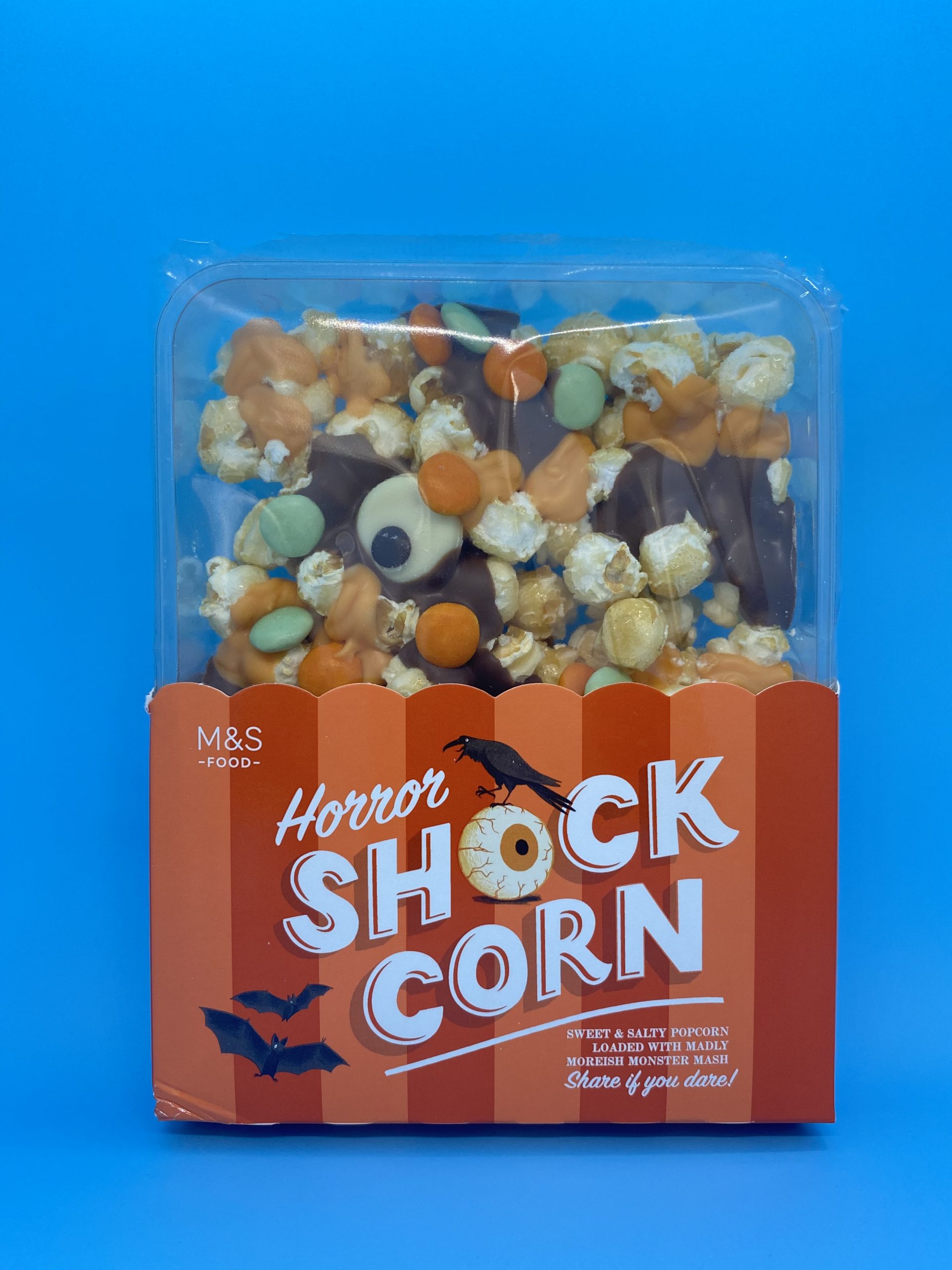 We hope you all had a spooky Halloween full of delicious treats that came in our recycled RPET.
Don't forget to recycle your packaging so that we can use it again to produce even more thermoformed packaging this November.