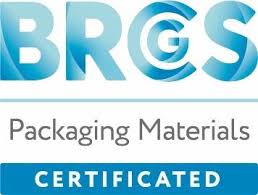 We are pleased to announce that we received the Global Standard for Food Safety (BRC) certificate today, yet again achieving grade 'AA' – the highest grade that can awarded. This a reflection of the great effort everyone within the business puts in every day to ensure...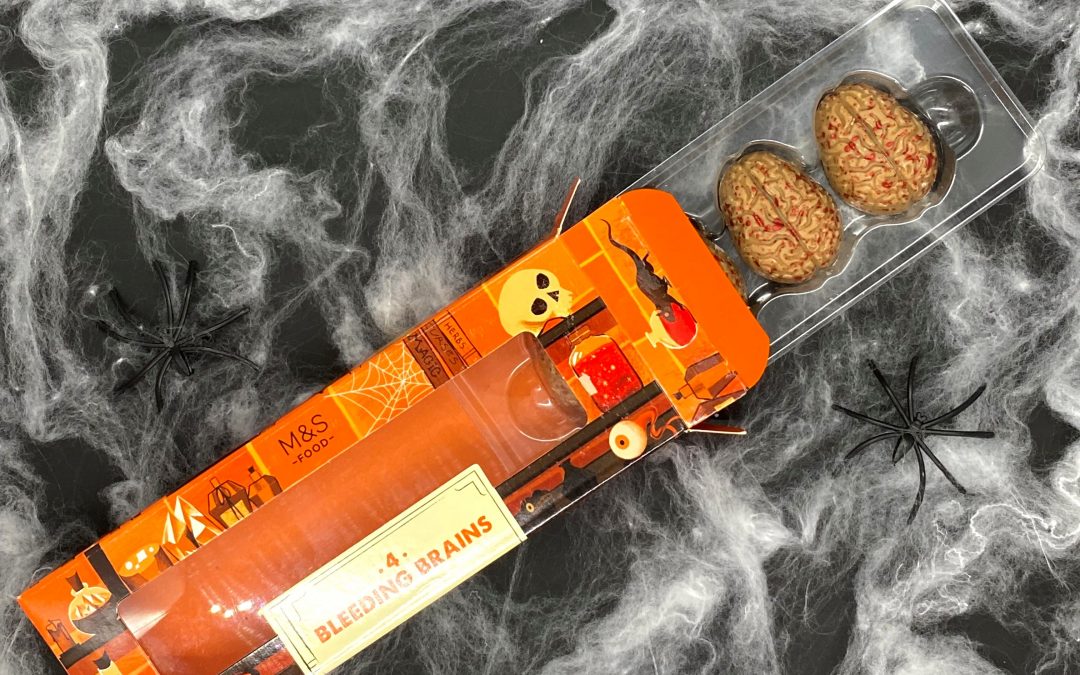 This Halloween season Belpac has seen many terrifying sights. Zombie Percy Pig has made an appearance on Marks and Spencer's shelves, but do not fear, he is safely contained thanks to our 'Top and Base Fitments'. He won't be escaping any time soon! Made with recycled...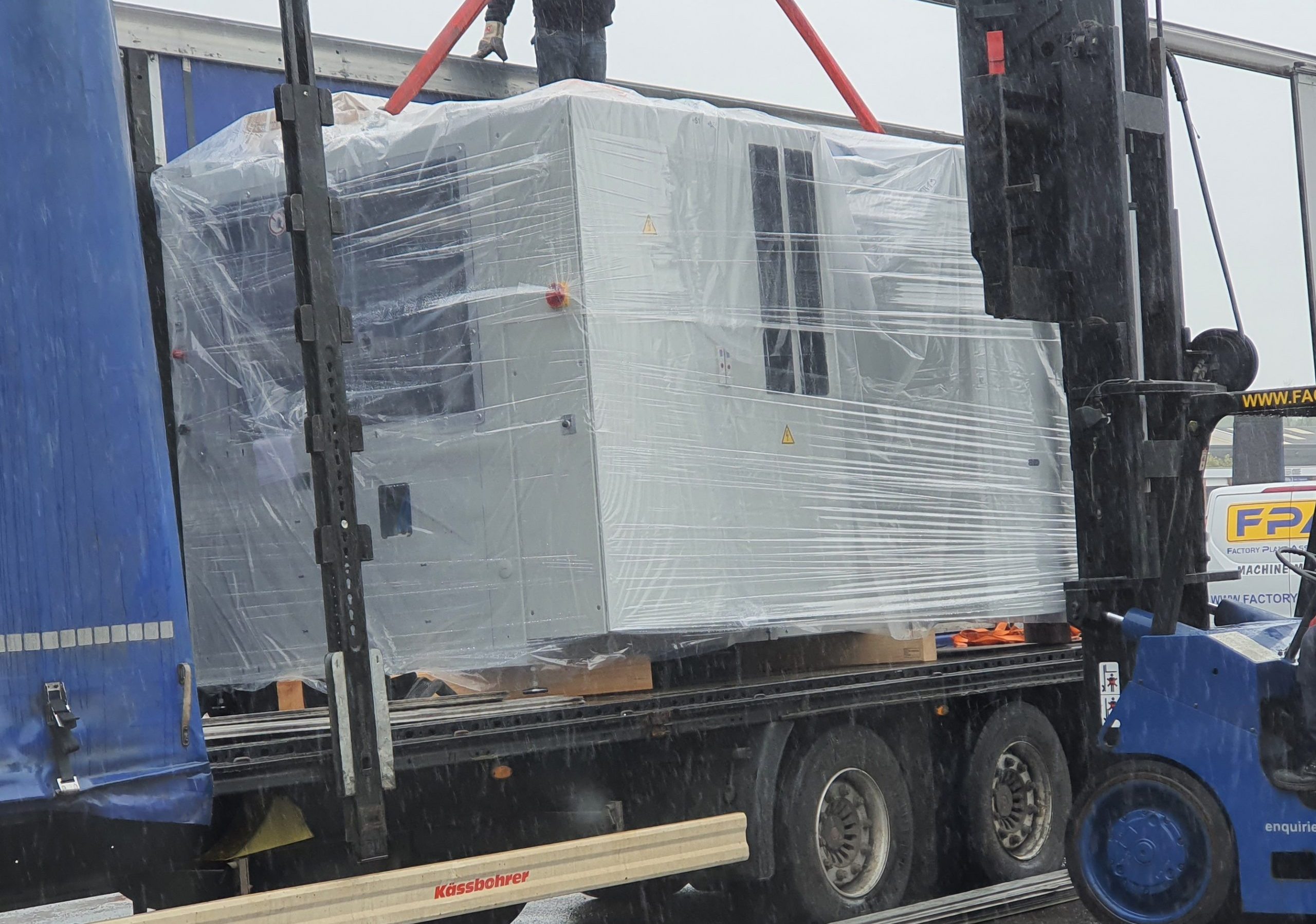 One more…
New machine has finally arrived!!
28/06/2021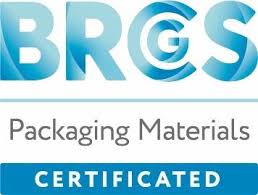 BRCGS Certificated – AA
Although we have faced unusual working conditions due to Covid-19, tougher requirements of the new BRC Standard, it did not prevent us from getting a highest rating.
06/11/2020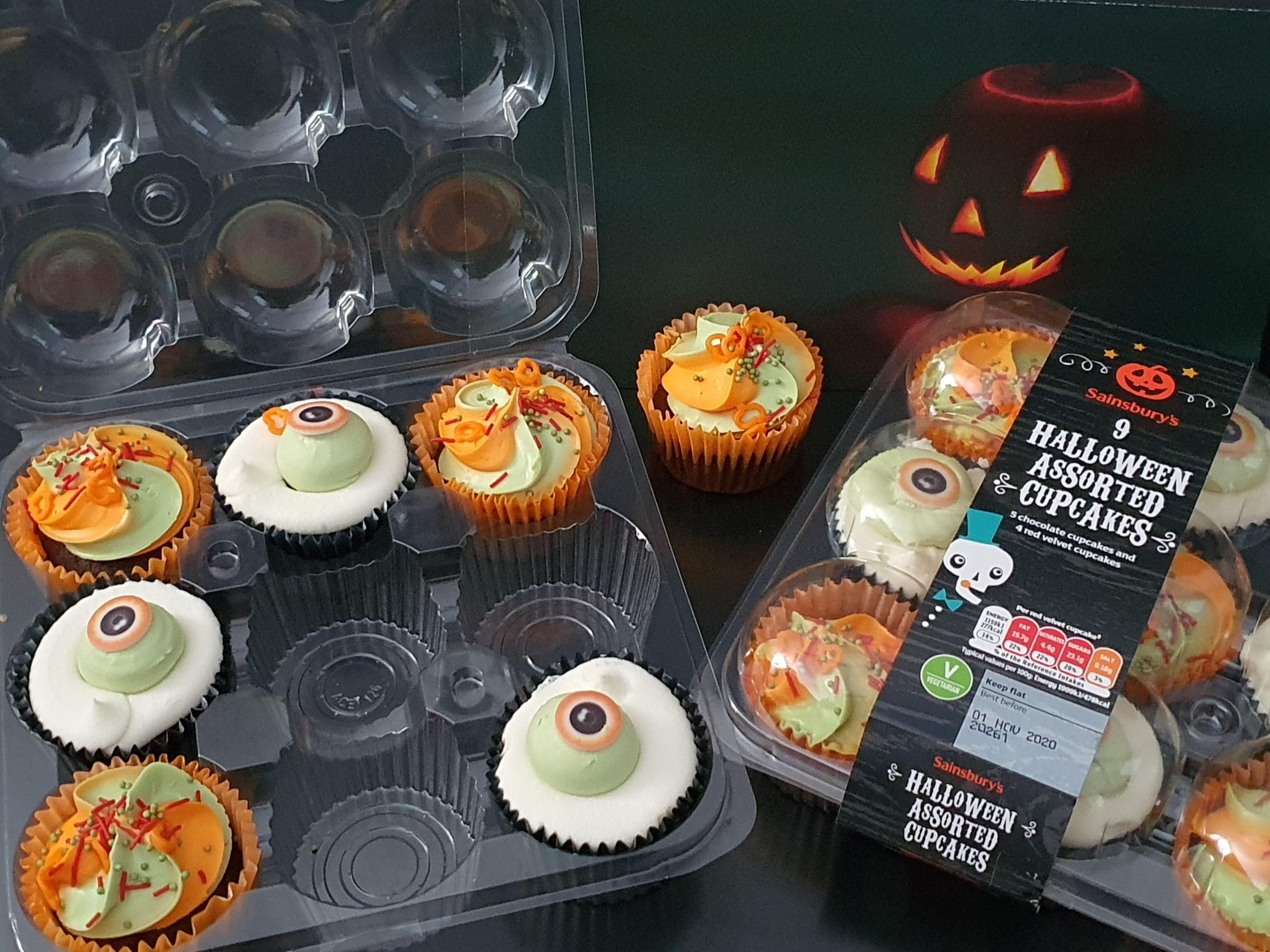 Trick or Treat!
26/10/2020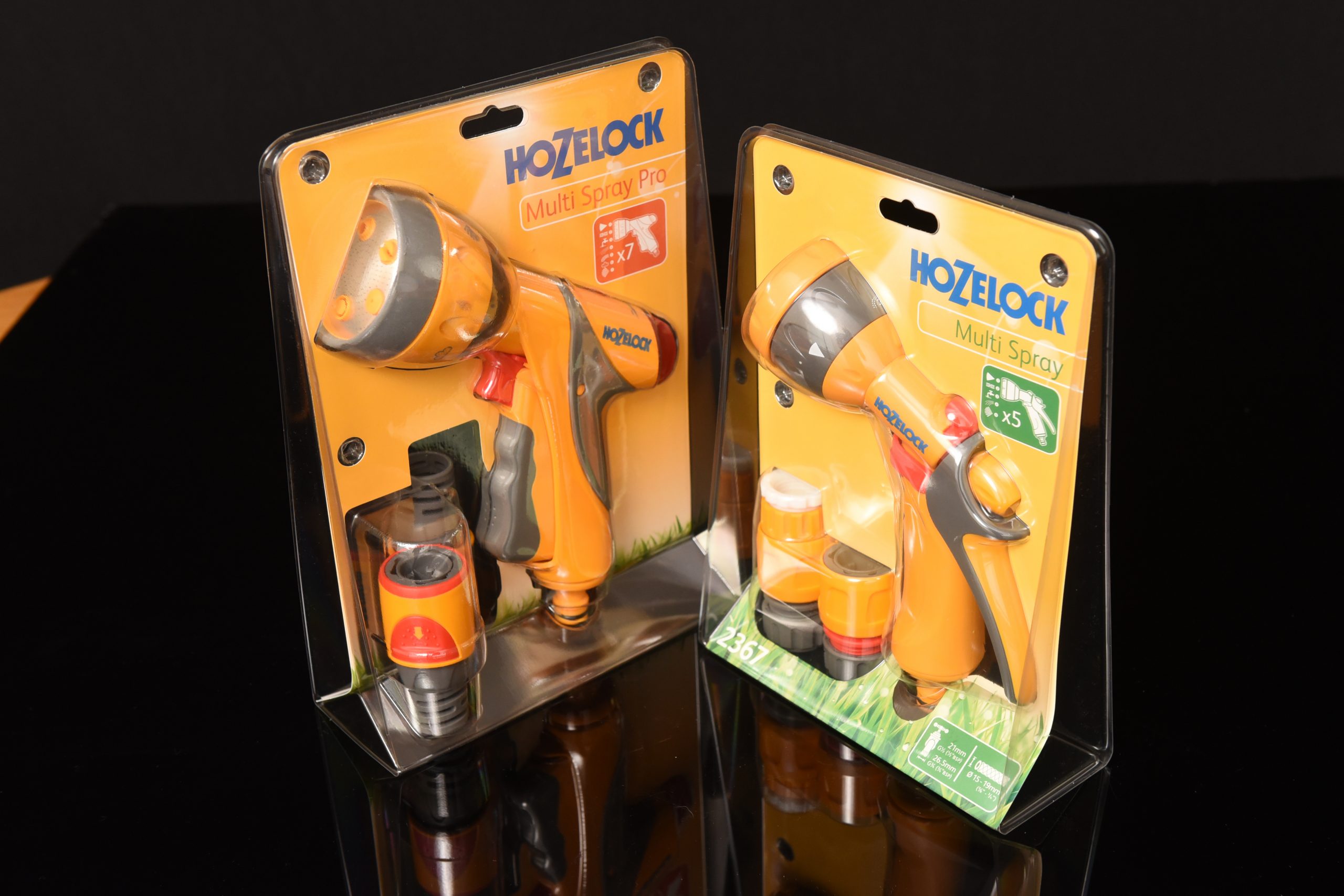 Packaging for garden equipment
Don't forget to look after your garden, especially when it's a good weather. And don't forget to recycle your packaging waste.
22/062020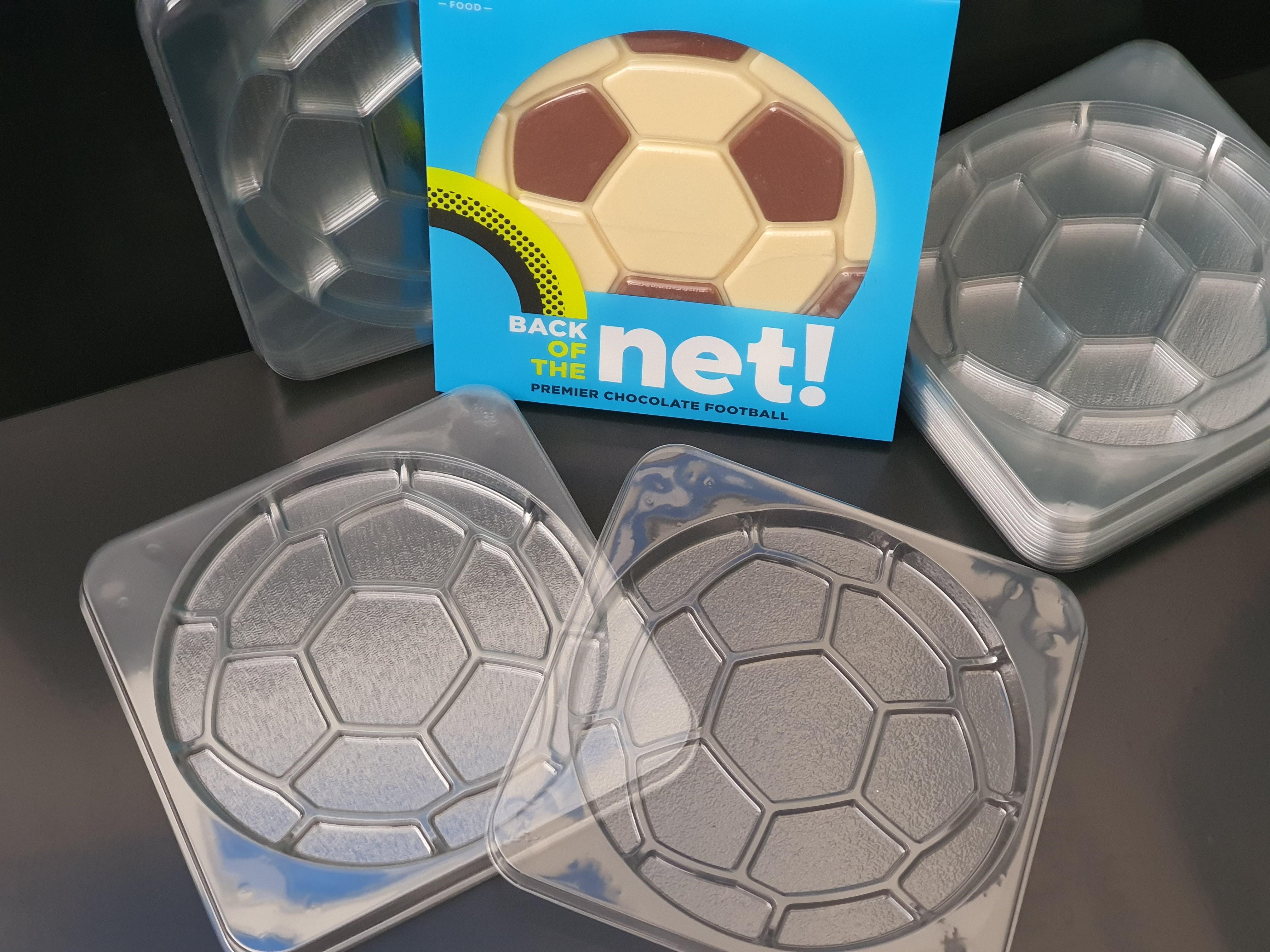 Fathers Day is coming!
Sweet little gift for your Dad, especially if he is a football fan 🤪
01/06/2020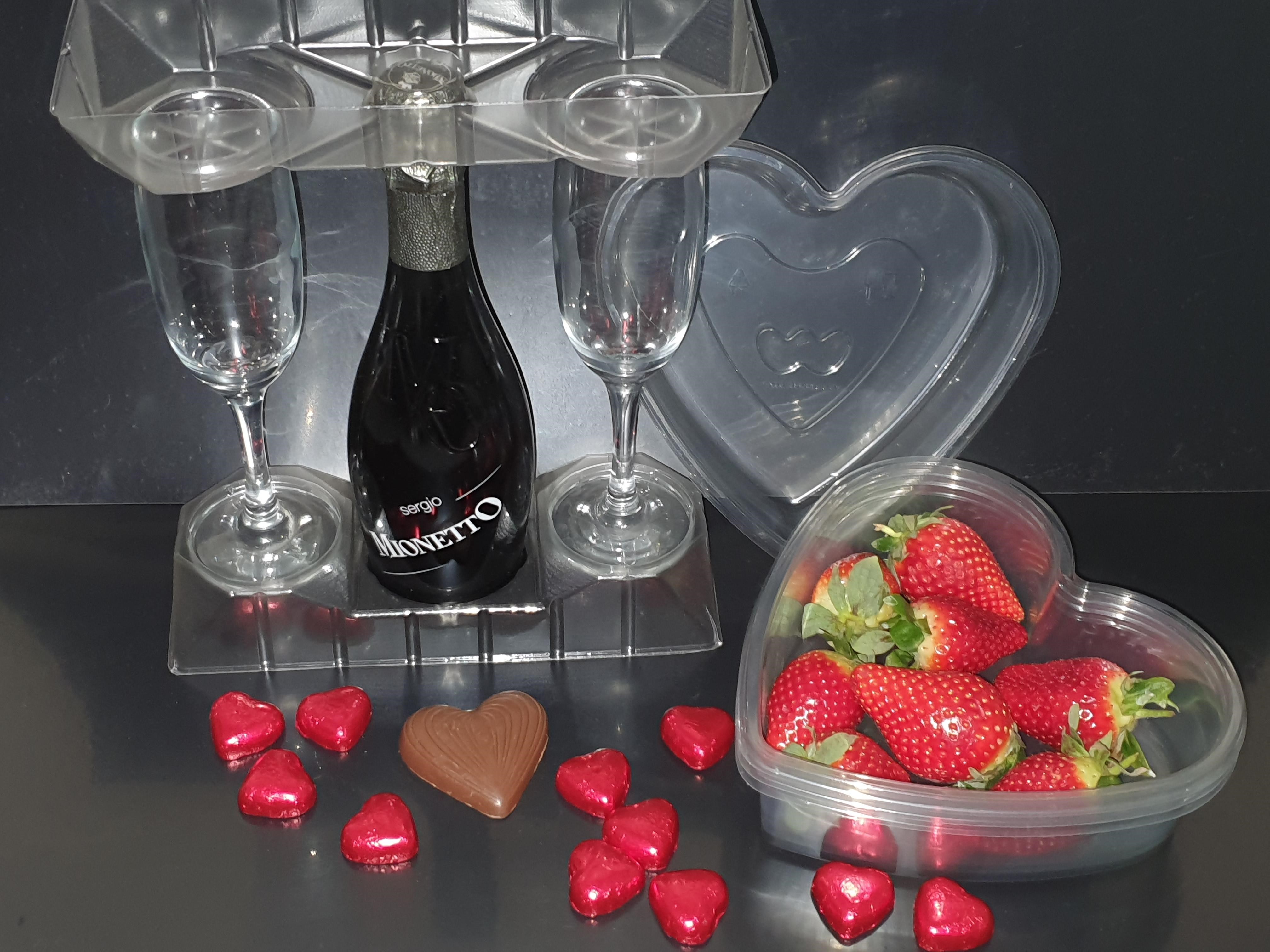 Friday – Valentine's Day.
Don't forget to surprise your loved ones!!


12/02/2020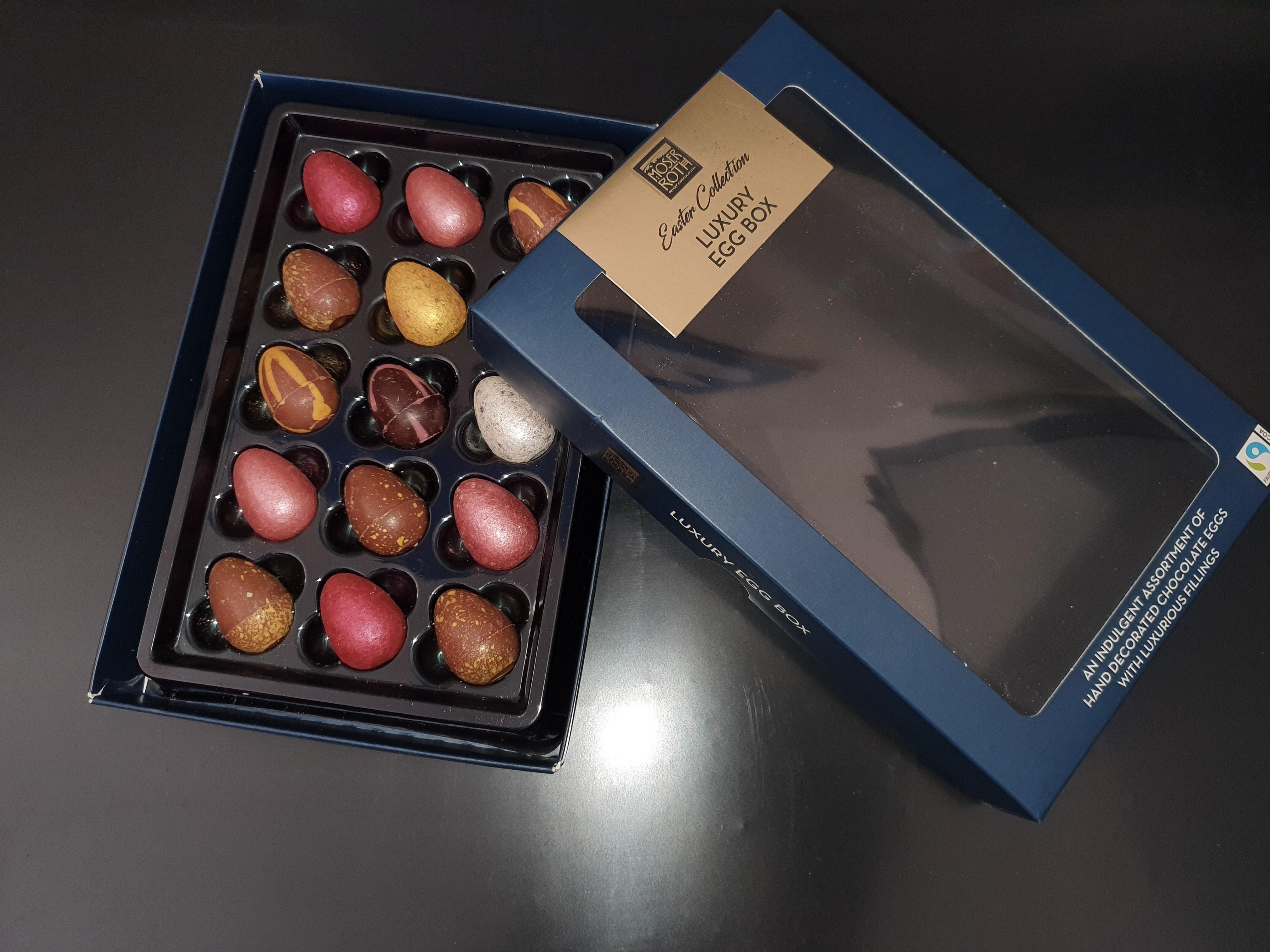 Fully Recyclable Black Rpet
One of a range of products for Easter 2020 in ALDI by BELPAC, produced in Fully Recyclable Black Rpet, a material being requested more frequently now with the focus on Recycling.
Belpac can offer this on all products. Based on a Non Carbon Pigment, which allows the material to go through the latest sorting equipment and be segregated.
03/02/2020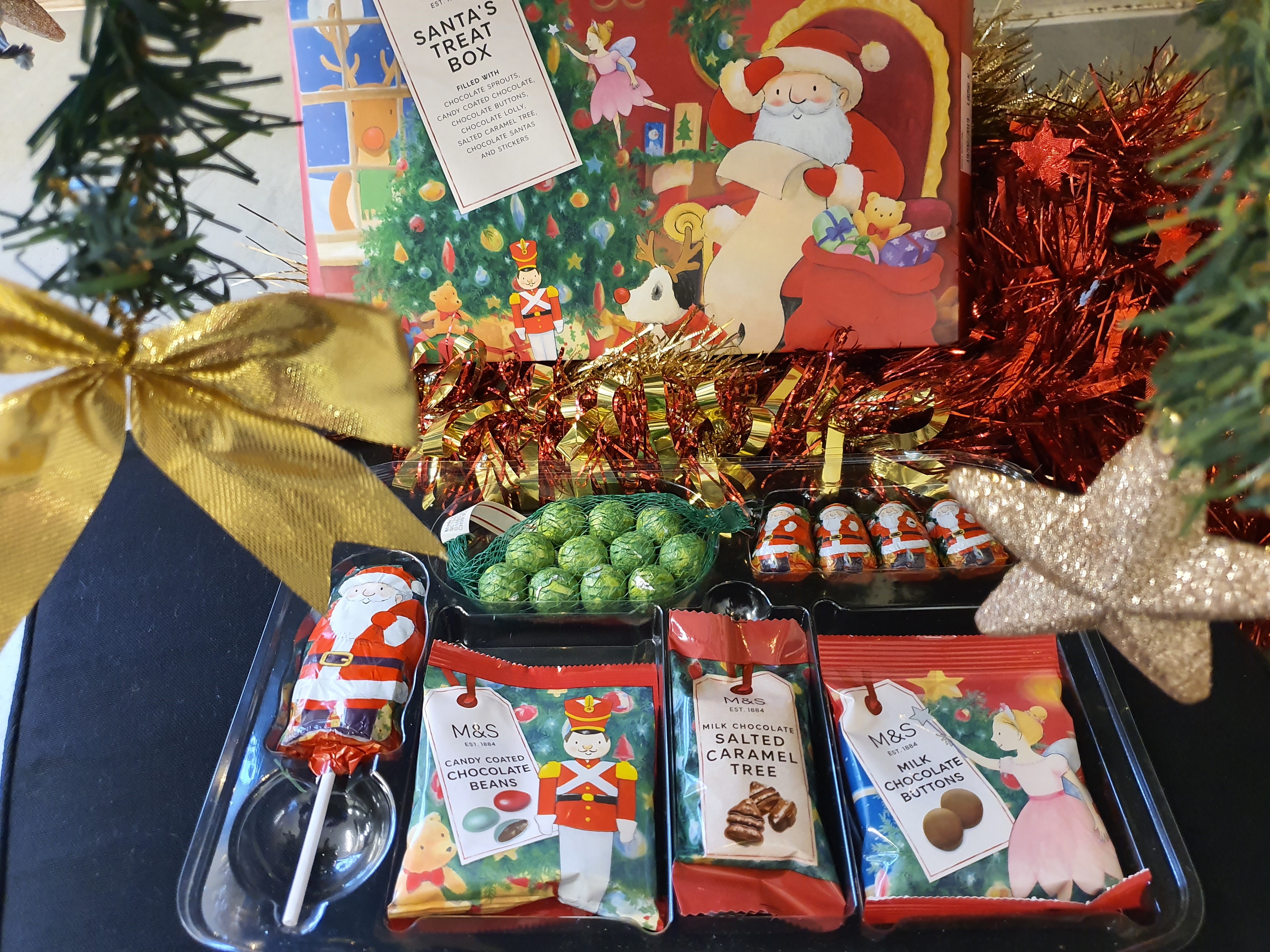 Season's greetings from the entire crew at Belpac!
May the holiday spirit be with you and your family today and throughout the New Year.
17/12/2019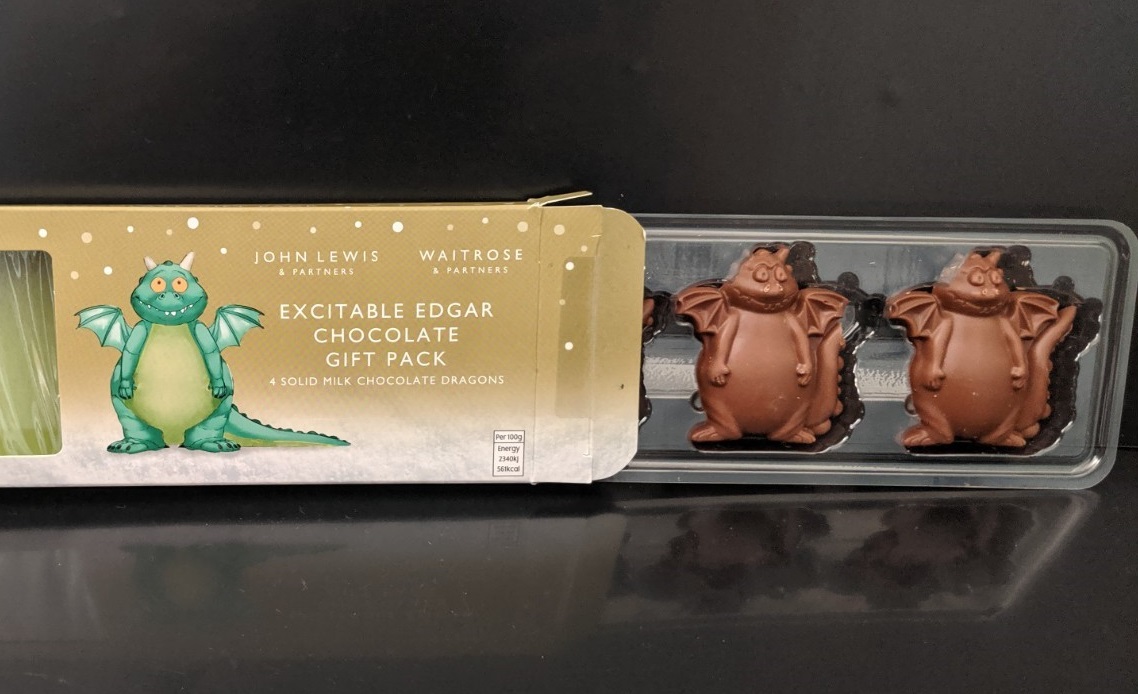 Excitable Edgar
Belpac are pleased to be part of the John Lewis "Excitable Edgar Chocolate Gift Pack" Christmas launch, developing this new product from initial brief to finished production in just 4 WEEKS! Utilising our in house design and tooling facility, providing the 100% recyclable insert tray, made from Rpet containing both Post Consumer and Industrial waste.
Please remember to recycle responsibly!
Watch Edgar the Dragon in John Lewis/Waitrose Christmas Advert online: https://www.youtube.com/watch?v=D7QrhfTx0nw
18/11/2019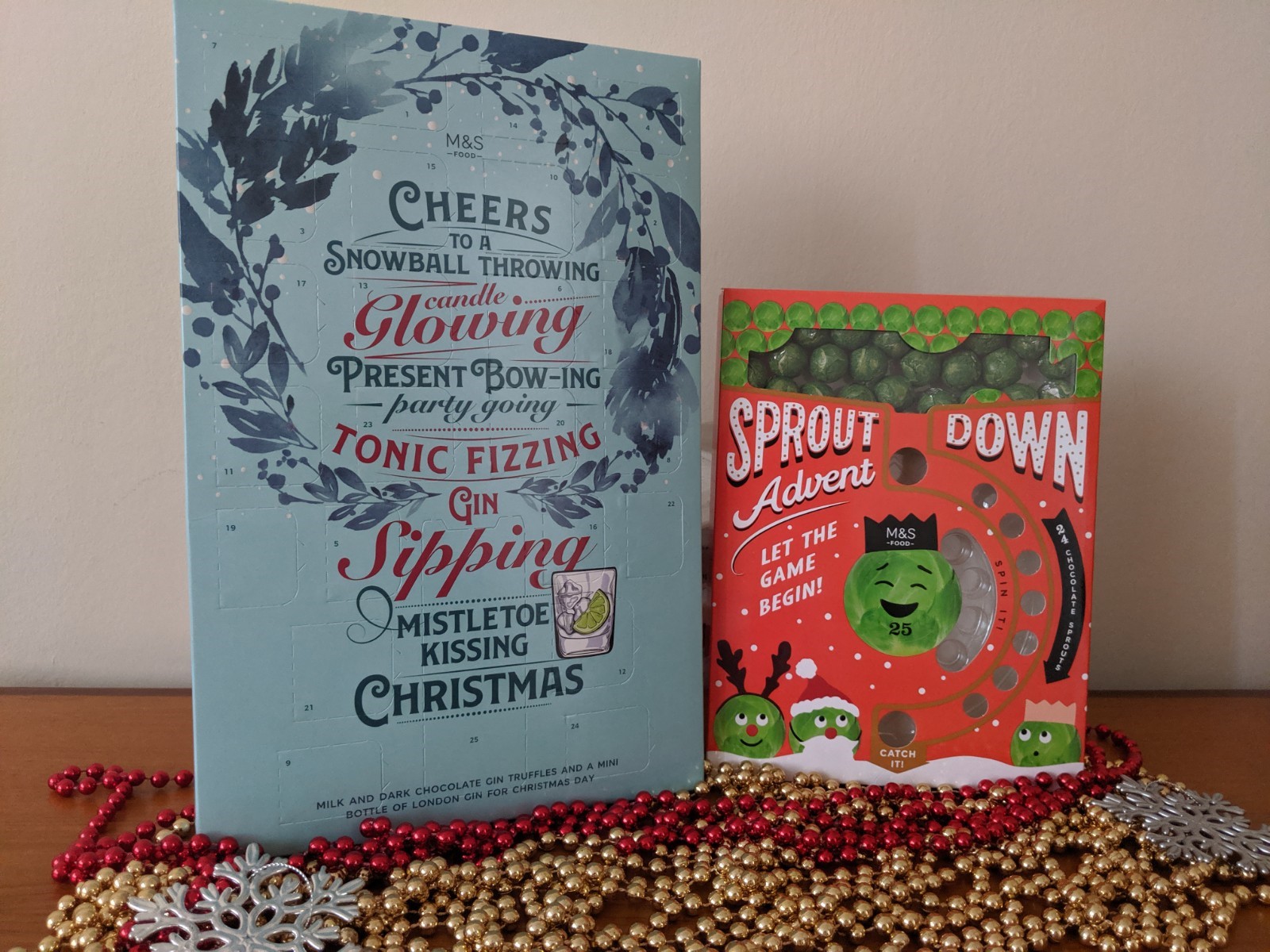 Getting ready for Christmas!
Just the right time to start preparing for Christmas.
29/10/2019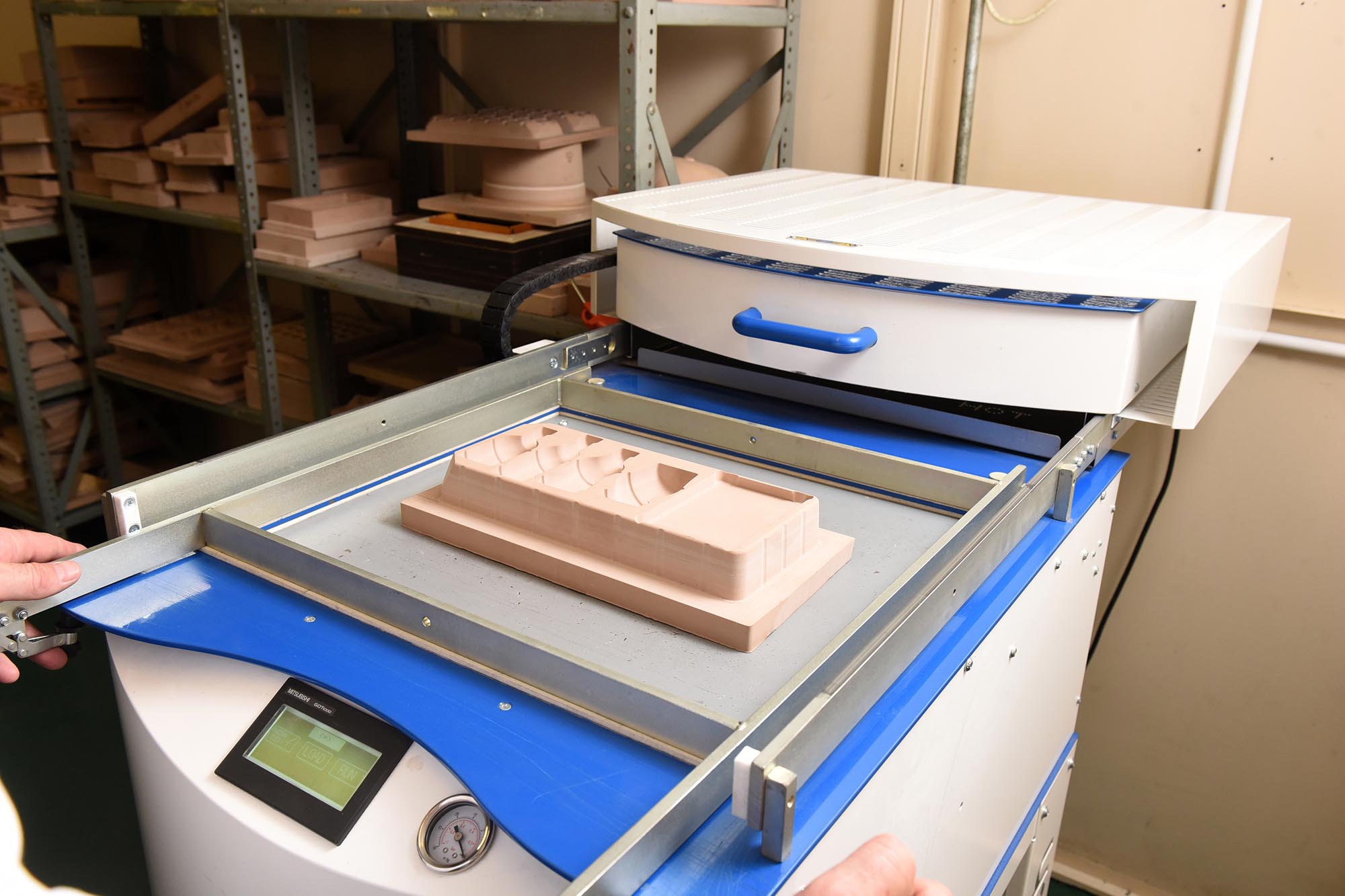 Prototypes
Ian Nicholls, Sales & Marketing Director, said: "There is a continual demand for products to be different, so new prototype development is the first stage before we move to production tooling. Having our own facility in house, gives us more flexibility".
14/10/2019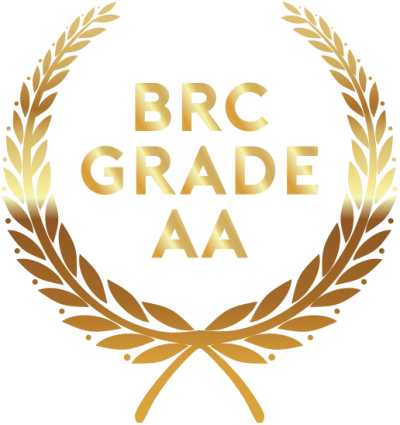 BRC Audit – AA
One more time Belpac proved its position by gaining AA grade in BRC accreditation.
03/09/2019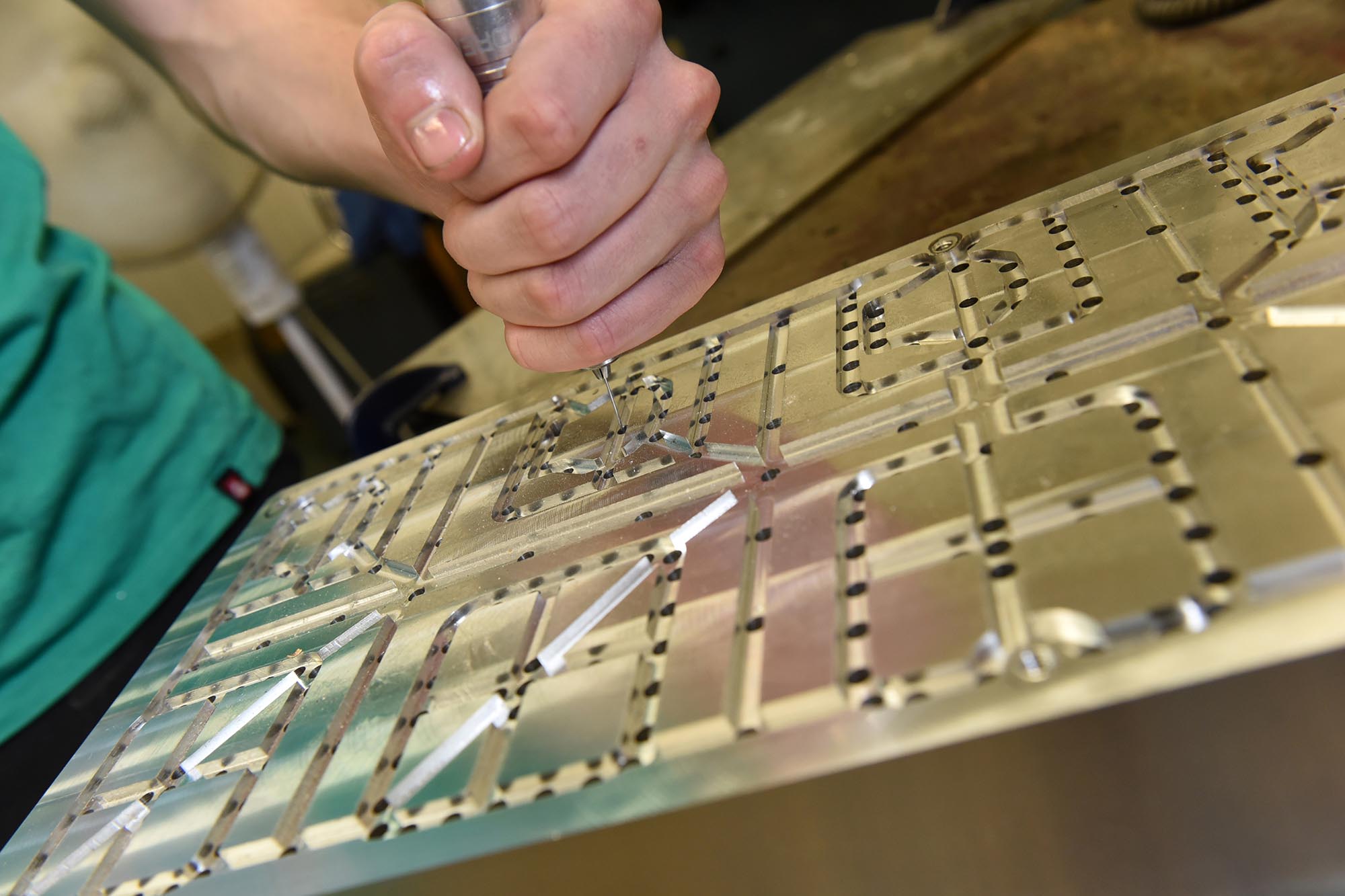 Apprenticeship
Ellis, is an apprentice in Belpac and now started his Level 3 Apprenticeships programme at Wolverhampton College, having completed his Level 2 in the summer.
Ellis is seen as becoming a key member of the toolroom, developing new tooling on a daily basis for the new products being launched.
01/09/2019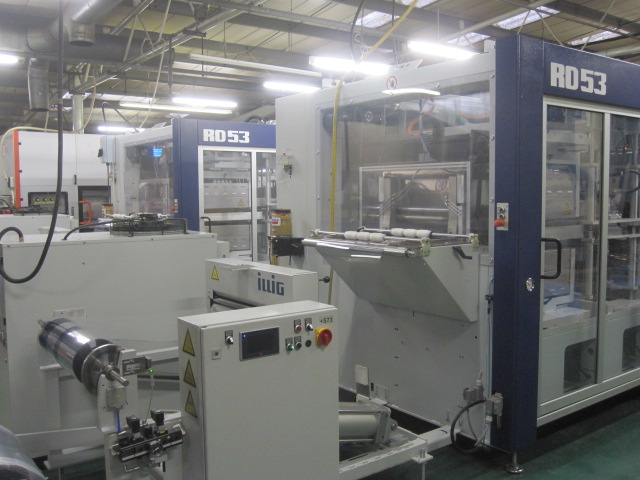 New Thermoforming Machines
In less than two years the company has bought 2 new Illig RD53d machines, which have a capacity and improves the efficiency for the business and suit Customers demands on quality and delivery times.
01/04/2019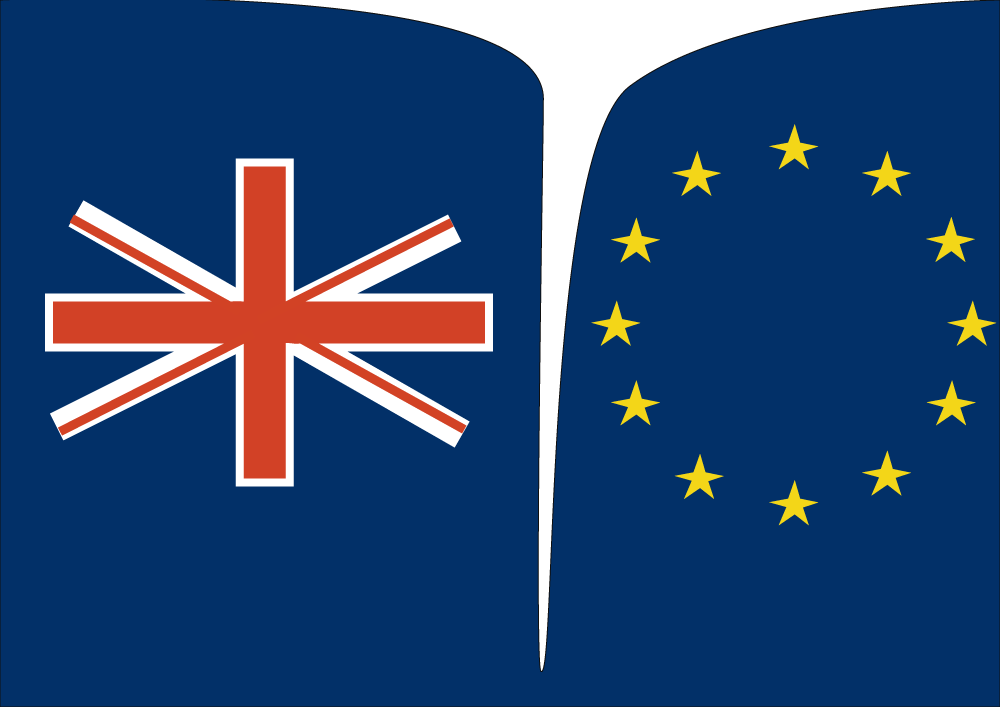 Brexit
Over the last 12 months Belpac has continued its investment to ensure it is prepared for whatever decision is made in the Brexit debate.
01/04/2019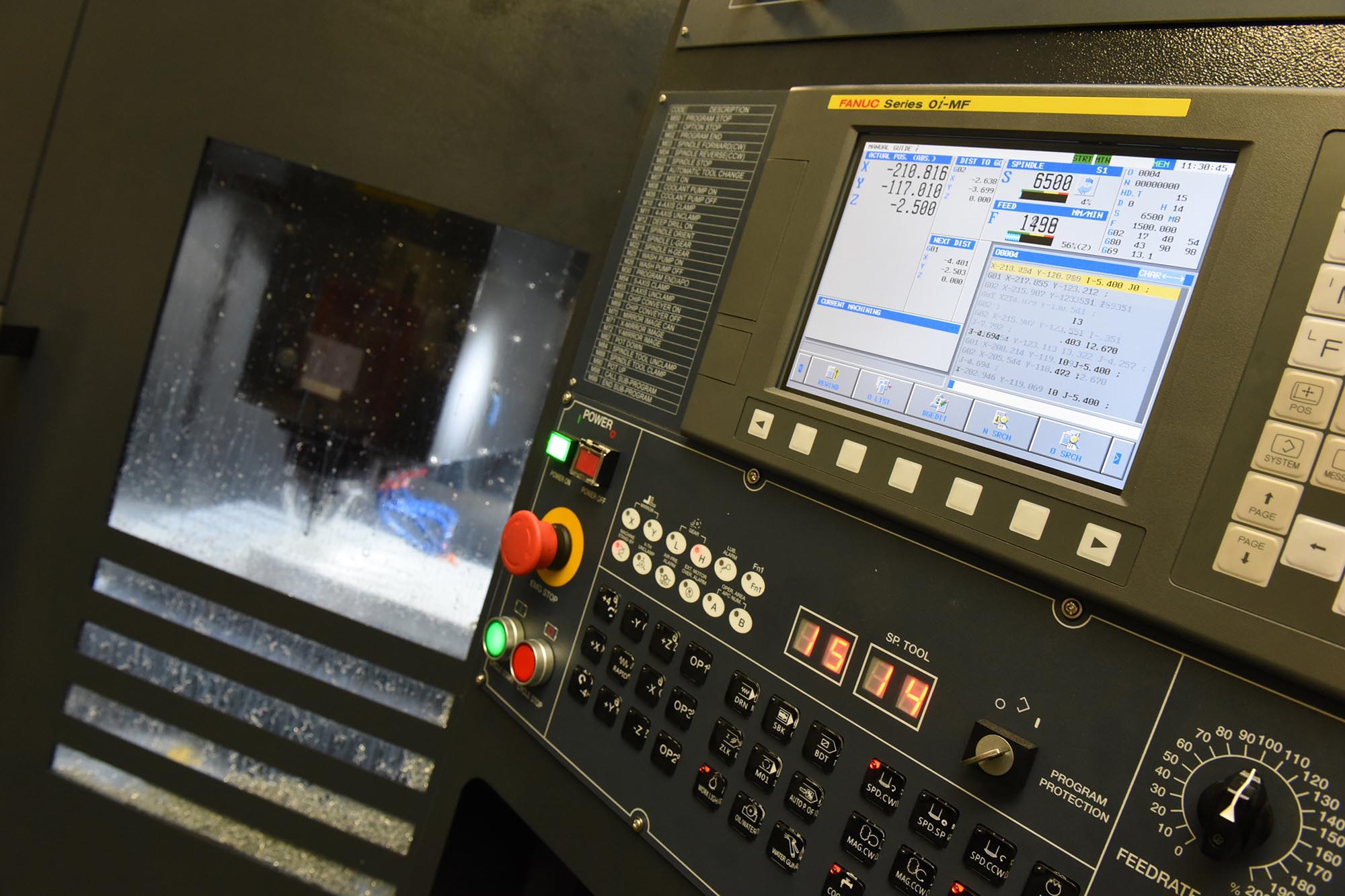 Toolroom development
In addition Belpac have invested in a new Machining centre to increase its capacity within the toolroom.
01/04/2019